Deal: a lifetime subscription for VPNSecure – 91% off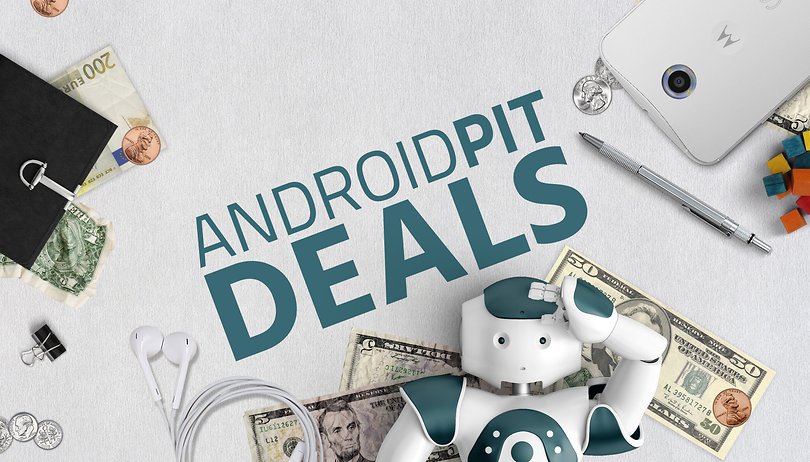 At home and on the go, you should be keeping your data safe. With VPN Secure, you'll be able to do it with ease without breaking the bank. Get a lifetime subscription to this fantastic service for just $39 – that's 91 percent off – in our AndroidPIT Deals Store.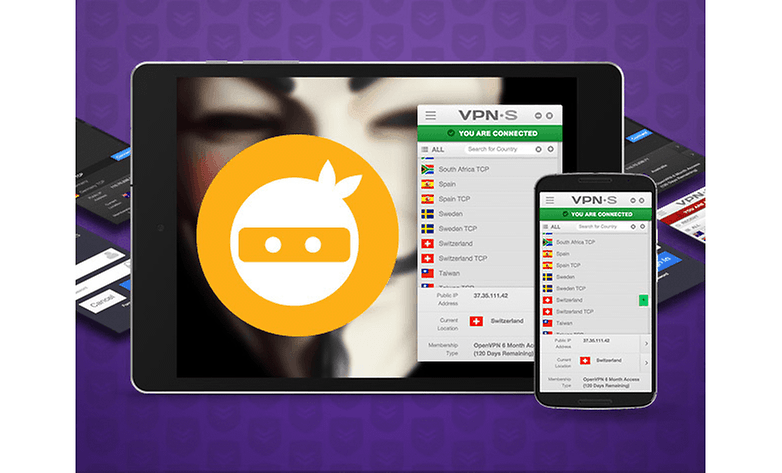 Think about all the times you do things like look at your online banking portal while at a coffee shop. It's not safe to do without a VPN. The VPN Secure service encrypts your traffic, while hiding your location and IP address. You can browse safely without worrying unwanted third parties snooping.
Apart from safety concerns, a VPN can help you get around geo-restrictions. Without a VPN or proxy, you won't have access to your favorite movies, music and TV shows if they're blocked outside of the US. VPN Secure allows you to get all your favorite content safely and without being blocked. Plus, you can stream content on up to five devices at the same time.
Get VPN Secure today and give yourself peace of mind for lifetime. Get it in our AndroidPIT Deals Store for only $39 – that's 91 percent off the retail price of $450. Don't wait, because this deal ends soon.