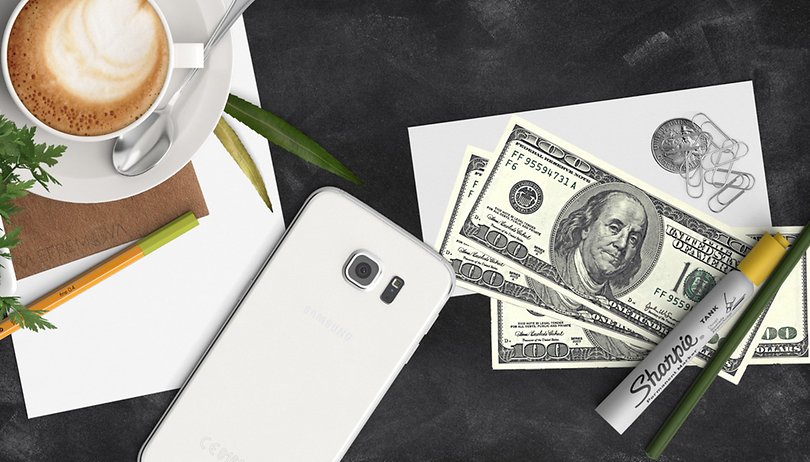 Deal: 89 percent off a lifetime subscription for SitePoint Premium tech courses
SitePoint Premium, your trusted source for top-notch courses for web developers, web designers and digital professionals, is giving you a lifetime subscription to its courses for only US$49. If you dream of having a profitable tech career, SitePoint Premium can get you there with some of the best content available anywhere. Enroll in a lifetime subscription for tons of courses for only US$49 – 89 percent off – in the AndroidPIT Deals Store.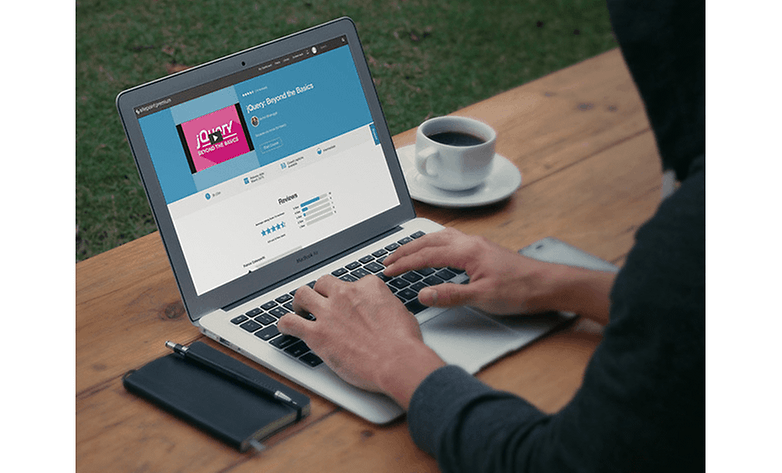 SitePoint Premium tech courses are a foundation to a solid tech career. The curriculum is designed and delivered by some of the top industry leaders in their respective fields. Whether you are just starting out or are at an advanced level, these classes will get you where you need to go.
SitePoint Premium gained fame within the tech community for its insightful web development books. After this success, it brought this groundbreaking teaching methodology to e-learning with in-depth video lectures and short but powerful screencasts.
The skills you learn with SightPoint Premium are very marketable and when you're finished your employability will increase significantly. You learn key coding frameworks like Foundation, Zend Framework 2, Backbone.JS and many more. It offers new techniques like Google Maps APIs and HTML5 video with JavaScript. You learn some workplace essentials like Git, project management, WordPress, content strategy and others.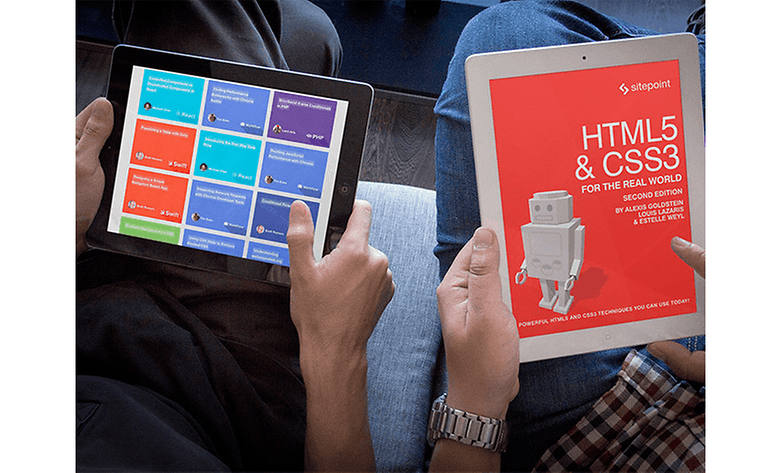 If you're looking to get a coding background, SitePoint offers courses on HTML, CSS, JavaScript, Ruby, PHP, MySQL and many more. After you're done with a series, there is continuing education, outside the course itself, so you stay up-to-date with the newest changes. These lessons lay the foundation for a profitable tech career in a wide variety of fields and companies.
SitePoint offers certifications of completion that can be included in a resume or on your professional online network profiles. Get started on building a great tech career and get a lifetime subscription to SitePoint Premium's tech courses for only US$49 – 89 percent off – in the AndroidPIT Deals Store.