Deal: lifetime subscription to VPN.asia – 96% off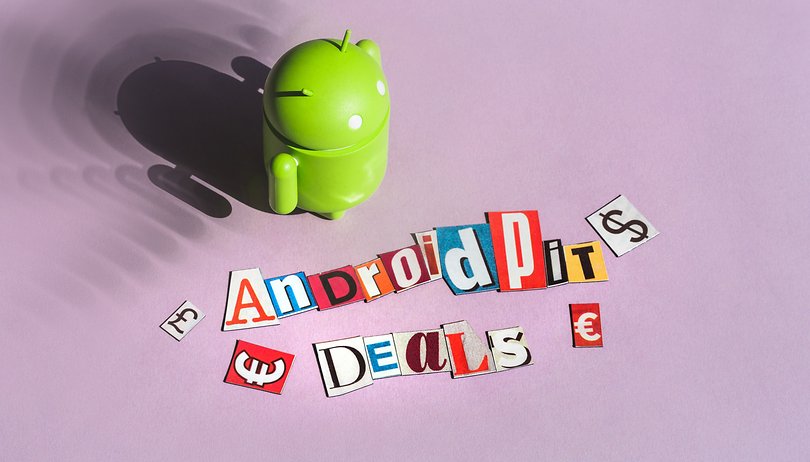 Don't leave traces and allow hackers, companies and government agencies to gather your personal info when you browse online. Get a top-rated VPN that works on all your devices instead. A VPN.asia Lifetime Subscription is on sale for just $39.99 – that's 96% off the original price on the AndroidPIT Deals Store.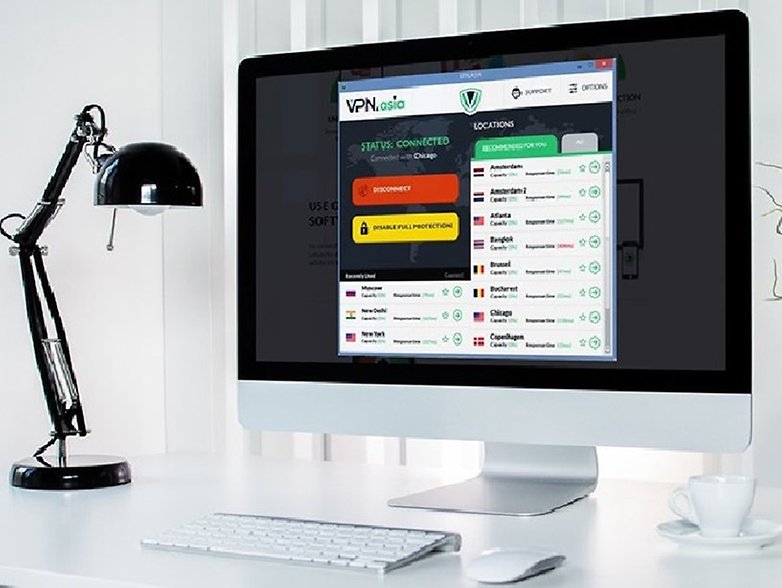 Browing the internet leaves behind traces that can be used to collect your personal information, which is where VPN.asia comes in. Browsing anonymously with AES-256 data encryption and SHA-256 hash authentication keeps you safe, while the service allows you to still use the internet at decent speeds across many devices. Best VPN gives a great review: "With excellent support, plenty of servers and good connection speeds, not to mention strong encryption and a good Windows client, VPN.Asia is a well-rounded VPN service with plenty on offer."
To connect to dozens of servers in 30 countries around the globe, get a VPN.asia Lifetime Subscription today for just $39.99 – that's 96% off the original price of $1,296.00 on the AndroidPIT Deals Store. But hurry, this deal ends soon.