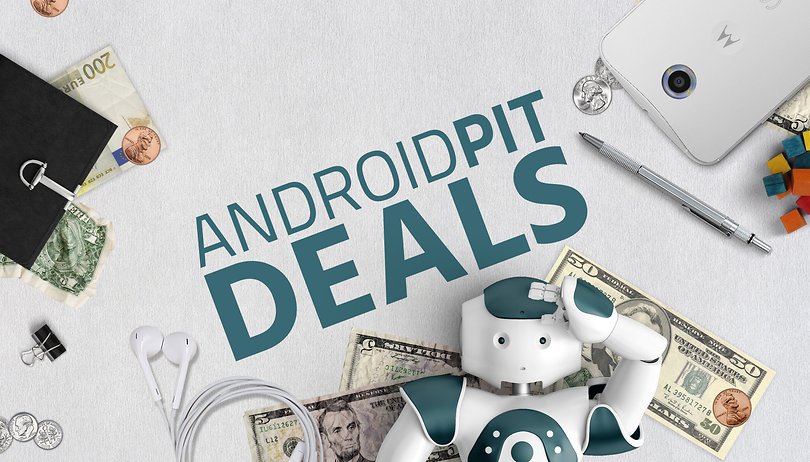 Deal: Linux Essentials Bundle - become an IT pro - 82% off
It is a known fact that IT employees earn a good salary and that the skill set needed to get such a job is highly valued by employers. Experts in Linux system administration are especially sought after. Eduonix Technologies offers a beginner to expert Linux Essentials Bundle for $39 - that's 82 percent off - on our AndroidPIT Deals Store to help you achieve success in your IT career.
The 54 hour professional training, made up of 5 courses and numerous lessons, gives you all you need to know to become an expert at administering a Linux/UNIX system. The courses that can be purchased in this bundle are "Fundamentals of Unix and Linux System Administration", "Learn Docker from Scratch", "Linux Shell Programming for Beginners", "Linux for Absolute Beginners" and "Learn to Code Like a Pro with vi Editor". This will provide you with a solid knowledge base to understand scripting, package management and more.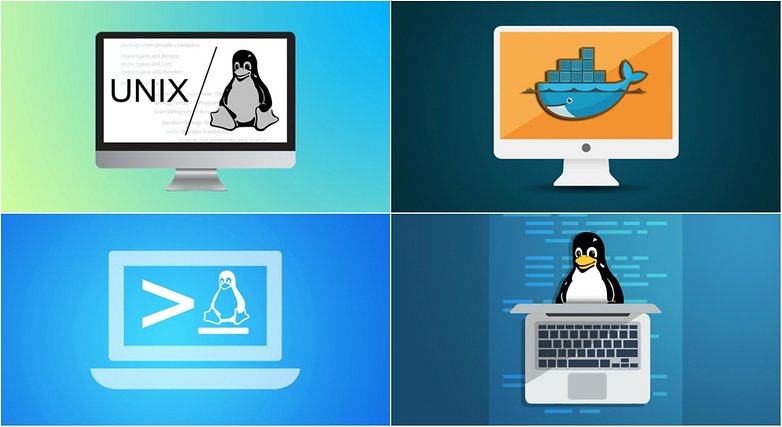 You will also acquire some pro tips and tricks to set you apart in your future job application in various industry settings, be it in banking, health care or finance. Get going on your IT career today with the Linux Essentials Bundle for $39, that's 82 percent off the original price of $225, right in our AndroidPIT Deals Store. But don't wait to master this above-average skill set, the deal runs out soon.