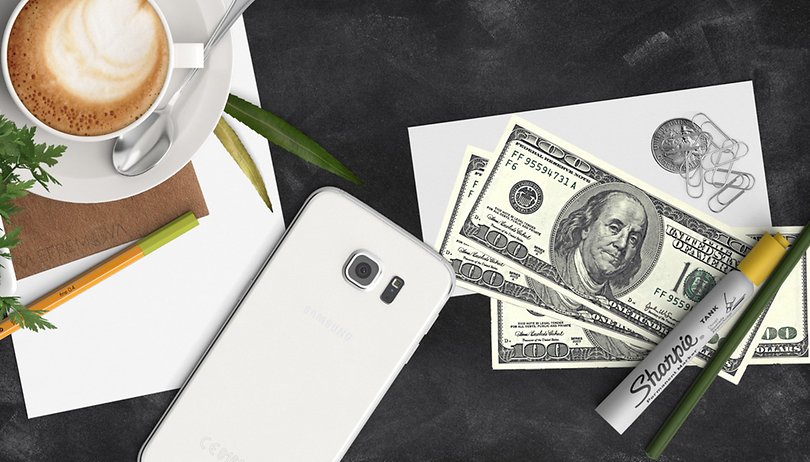 Deal: LithiumCard wallet battery - only US$20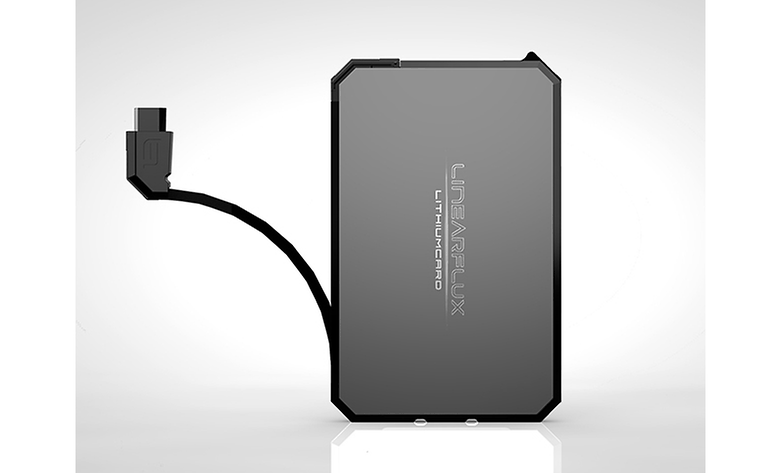 If you're in the market for portable battery power that is actually portable, the LithiumCard wallet battery is just what you're looking for. It packs 1,200 mAh of charge into a battery slim enough to store in your wallet or attach to the back of your device using the NanoStik pad.
The LithiumCard wallet battery looks good too, coming in a luxurious billet aluminum housing that complements any premium smartphone. It charges quickly too, adding 1 percent of charge to your device every minute.
For a portable battery you really can take anywhere without any trouble, take our advice and pick up the LithiumCard wallet battery now for just US$20 – 66 percent off – in the AndroidPIT Deals Store.