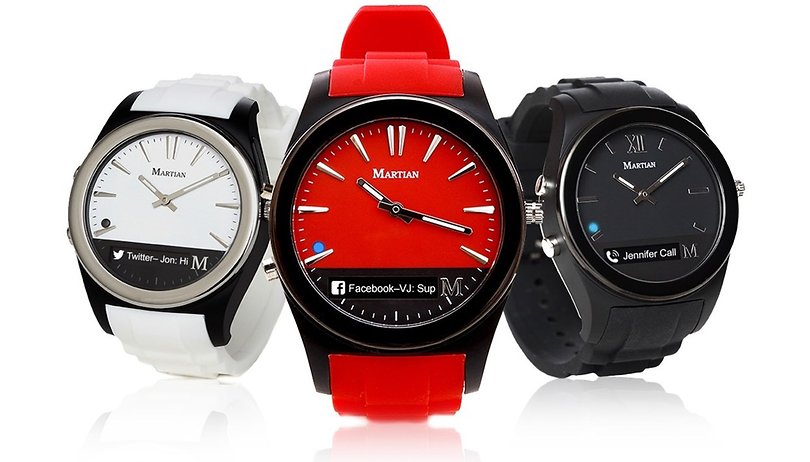 Deal: Martian Notifier Smartwatch - just $35.99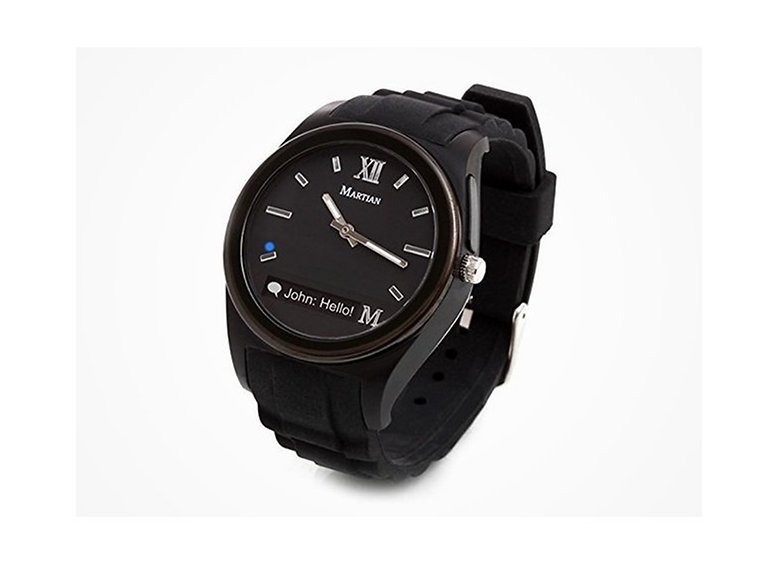 The Martian Notifier Smartwatch more than just a run-of-the-mill wearable. It's a next-level timepiece that seamlessly blends technology and style. From receiving app notifications to remotely snapping pictures using your phone camera, you'll find this watch a boon to your personal productivity – not to mention a sleek addition to your accessory collection.
Here's a full list of its benefits:
Get push notifications from hundreds of apps
Assign custom vibration alerts
Snap pictures using a remote trigger
Set up to five individual or recurring alarms
Receive alerts when you're walking away from your phone
Easily find your phone by tapping a menu to call it
Access a digital world clock
Quickly check local weather conditions
What are you waiting for? This incredible offer ends in just five days, so don't miss out. Head to the AndroidPIT Deals Store now to buy the Martian Notifier with 72 percent off the normal price.