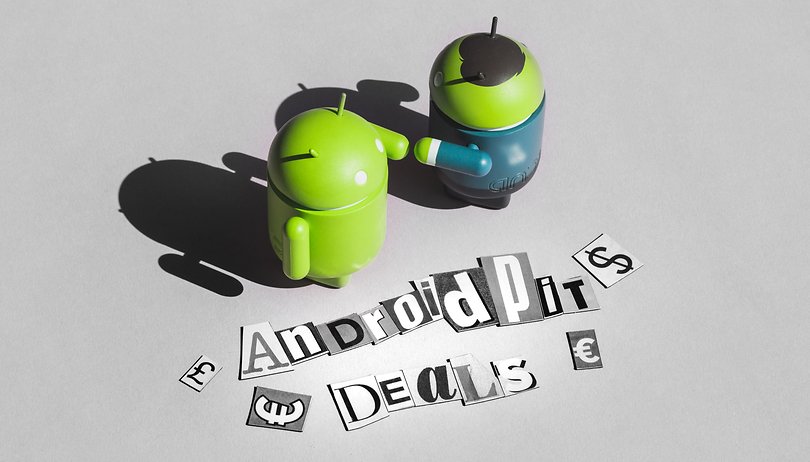 Deal:master Android programming – 79% off
Learning Android programming can be a highly lucrative venture, with some developers making billions. And with this bundle from EDUmobile Academy today you'll learn how to master Android programming in a fun and easy course. Get it now for only $20 – that's 79 percent off – in our AndroidPIT Deals Store.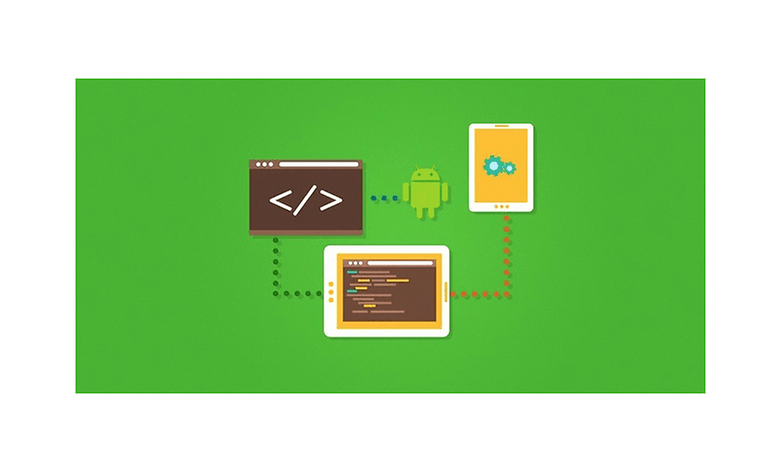 If you want to get into the profitable field of Android programming then this course package is the ticket. Many companies across every industry need mobile programmers and pay top-dollar for them. Imagine going into your next job interview with Android Programmer and Developer on your resume.
This package from EDUmobile Academy includes easy-to-follow, step-by-step instructions that make Android programming come to life through entertaining courses. You'll get everything you need to know to become a marketable Android Programmer and Developer.
You can get this course bundle right now in our AndroidPIT Deals Store for only $20 – that's 79 percent off the retail price of $99. Take control of your future and pick it up. But make sure to act soon, this special ends in in just 12 hours.