Deal: master Microsoft Excel – 95% off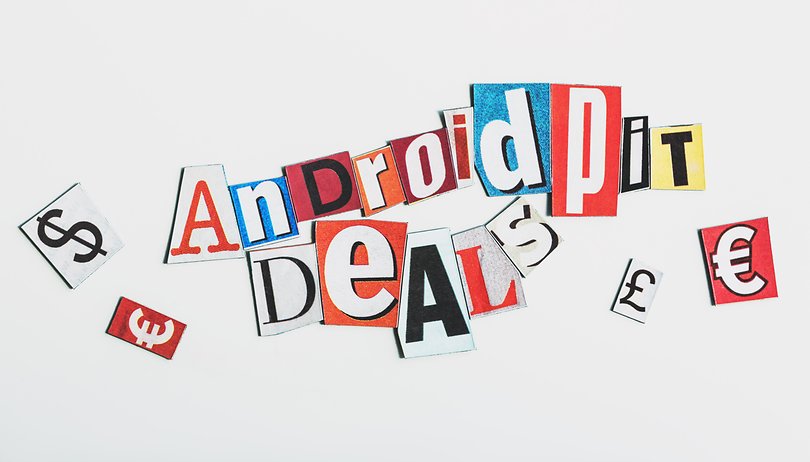 Most modern businesses use Microsoft Excel to create their spreadsheets. And if you've mastered it you'll be even more marketable. We have a course bundle for this valuable skill right now in our AndroidPIT Deals Store for only $39 – that's 95 percent off the regular price.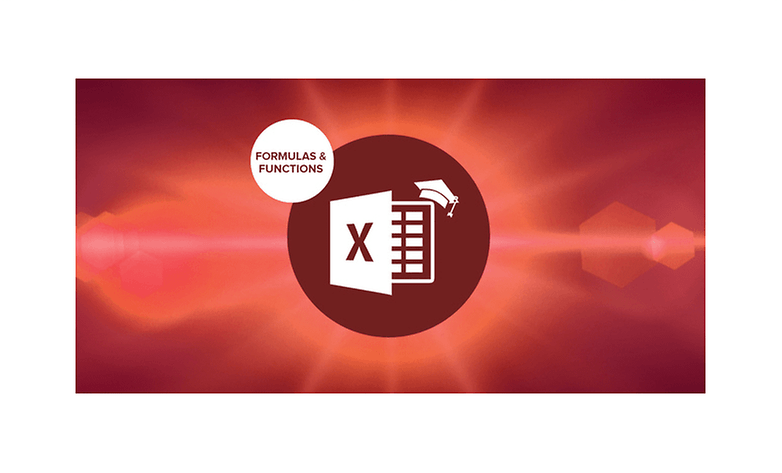 Knowing the ins and outs of Microsoft Excel gives you a leg up in the business world. Just imagine having it listed as a skill on your resume or LinkedIn profile. Think of how this would play in an interview. You'll really stand out from your peers.
This class is easy-to-follow and gives you plenty of lectures as well as hands-on tasks. These are taught by some of the top Excel instructors in the world. When the course is finished you'll be able to do just about any task on Excel. Your future employer will be pleased at how fast you tackle your daily tasks.
Right now in our AndroidPIT Deals Store you can get this valuable Microsoft Excel course bundle for only $39 – that's 95 percent off the suggested retail price of $861. Hurry over to the store, this special will end soon.