Deal: MicFlip micro USB cable – 30 percent off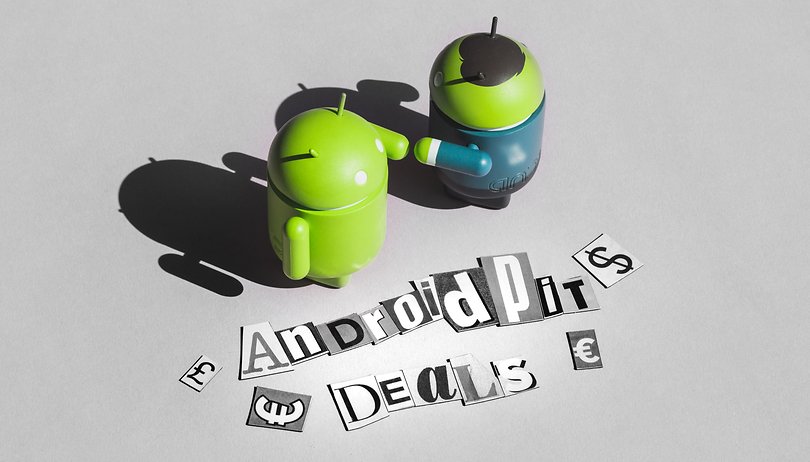 If you're getting your cords crisscrossed then it's time to switch to the durable and reliable fully-reversible micro USB cable system from MicFlip. This top-notch nylon-braided, tangle-free cord is only $13.99 – that's 30 percent off – in our AndroidPIT Deals Store.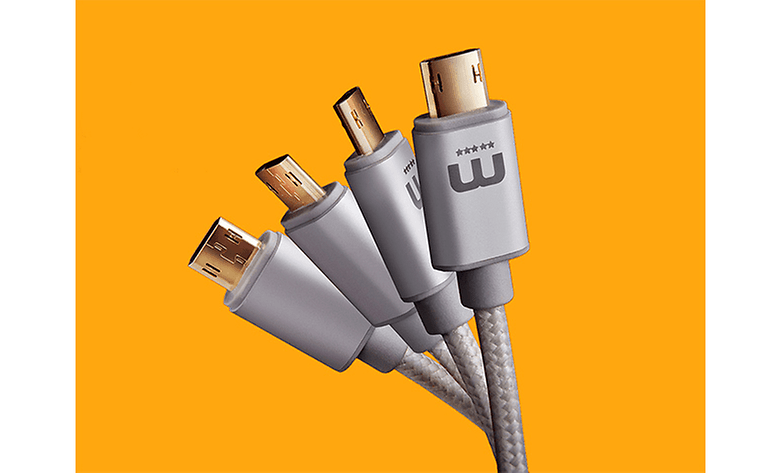 Your cables are your Android device's access to everything. It charges your smartphone and gives you quick transfer abilities. But the wrong cords can be a hassle and could even damage your device. That's why you should check out the MicFlip reversible micro USB system.
The MicFlip cable is 6 feet long and comes in an aluminium housing with nylon braided around it. The plugs are gold-coated and corrosion resistant. It's tangle free so you won't worry about it getting messed up in your bag or on the floor. You can just relax and enjoy the power of a quality cable.
This high-quality cable from MicFlip is on sale right now in our AndroidPIT Deals Store. Get it for only $13.99 – that's 30 percent off the original price of $20. But hurry over, this special expires in just three days.