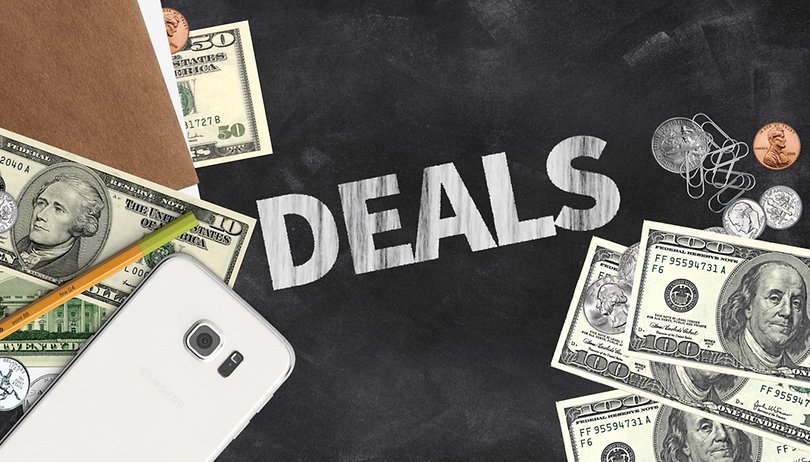 Deal: MobiKin Assistant for Android – 85% off
If you need to safely backup your files from Android you need a program that ensures you can save everything. Freeing up space on your device is tough and if you've ever lost anything in the process you know how devastating it can be. Now with the MobiKin Assistant for Android you can securely backup all of your files without having to worry about losing anything. Pick up this one-click backup program from the AndroidPIT Deals Store for only $9.99 – that's 85 percent off the original price of $70.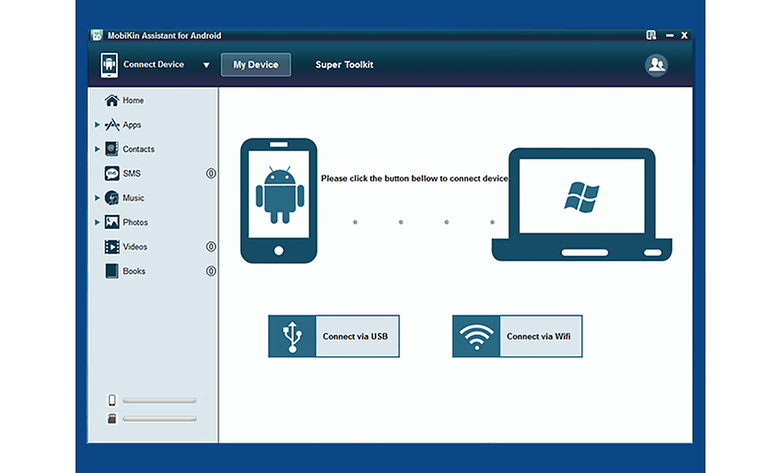 You should always have a method of backing up your Android files that ensures the highest security. You need to keep them safe somewhere where you can retrieve them effortlessly. The MobiKin Assistant for Android (PC version) does just that. With only one click you can quickly backup your Android files.
The MobiKin Assistant for Android backs up tons of files you might want to stay safe. These could be your contacts, photos, apps, messages, music and many more. You can choose from different options of files you want backed up and quickly clear space on your device while keeping these precious files safe externally.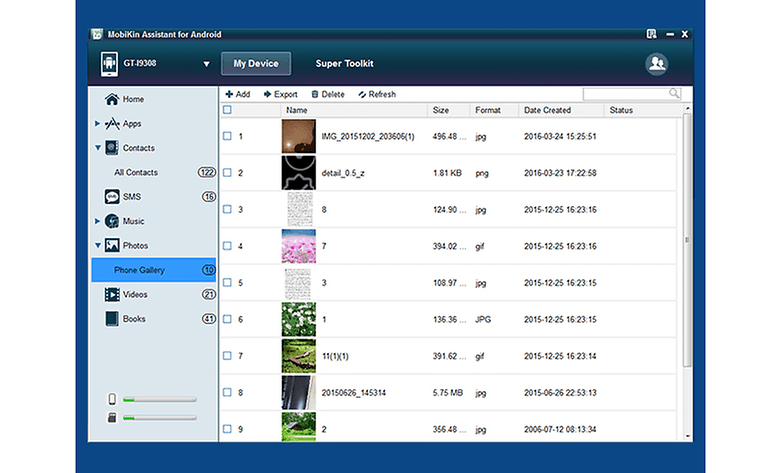 Once you download MobiKin Assistant for Android you can quickly backup your files. You can connect via Wi-Fi if you're on a private connection or you can connect via USB. Once you are connected, you just need to click on transfer and you're all set. All of your selected files will be backed-up immediately.
Be sure your Android files are always backed-up and secure so you don't lose anything. Enjoy the safety of the MobiKin Android Assistant right now for only $9.99 – 85 percent off in our AndroidPIT Deals Store. Be sure to head over soon, the offer will expire in five days.