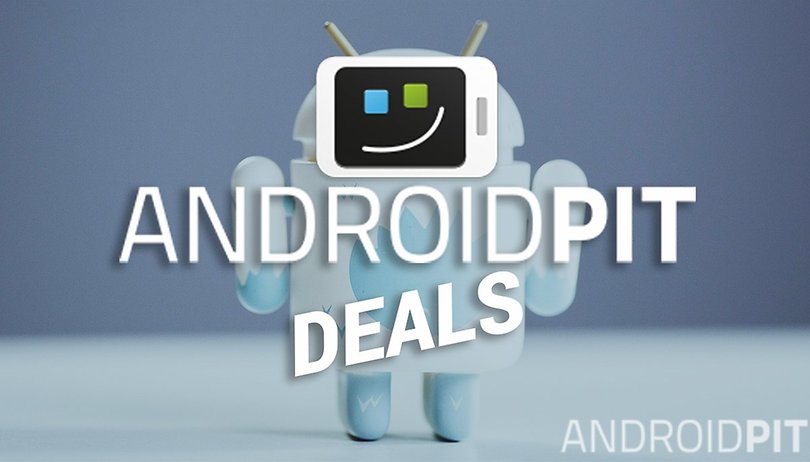 Deal: NES30 Pro Bluetooth gaming controller - 26% off
Give your portable gaming a retro twist with this awesome NES30 Pro Bluetooth controller. Inspired by Nintendo's golden years, this controller is slim, fast and portable, and will let you get the most out of your smartphone gaming. You can pick one up now for just US$36.99 – 26 percent off – in the AndroidPIT Deals Store.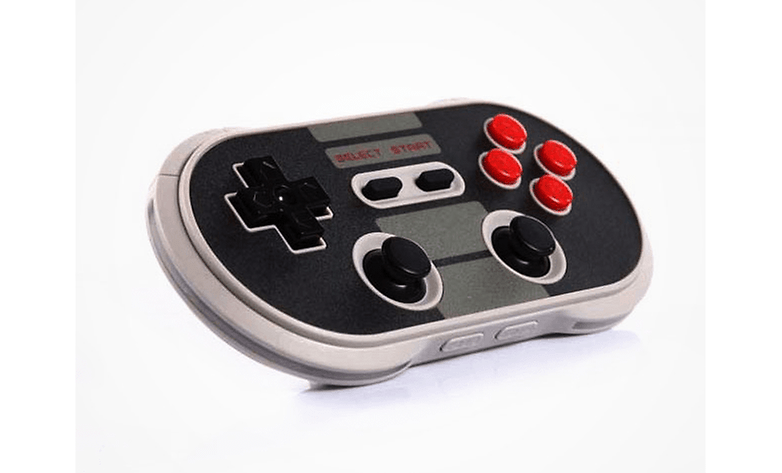 Don't be fooled by its retro design, the NES30 Pro controller is a modern piece of kit at heart. It's compatible with several different platforms, including iOS, Android and PC, and boasts a blistering CPU and zero lag time to ensure your gaming goes as smoothly as possible.
Its slim design makes it highly portable and the upgradable firmware leaves room for expansion. If you want to give your gaming a cool retro feel, the NES30 Pro Bluetooth controller is the way to do it. Get one now for only US$26.99 – and save 26 percent – in the AndroidPIT Deals Store.