Deal: Nut mini tracker 2-pack – US$25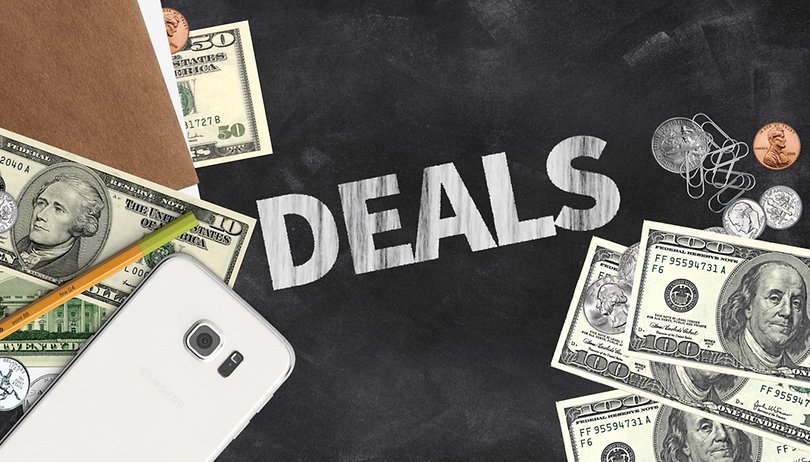 We all have lost our personal items at some point. These could be your wallet, keys, luggage and many other things. Recovering them was difficult but now with the Nut mini tracker you can easily track down your valuables. Pick up this Nut mini tracker two pack now for just US$25 – 37 percent off – in the AndroidPIT Deals Store.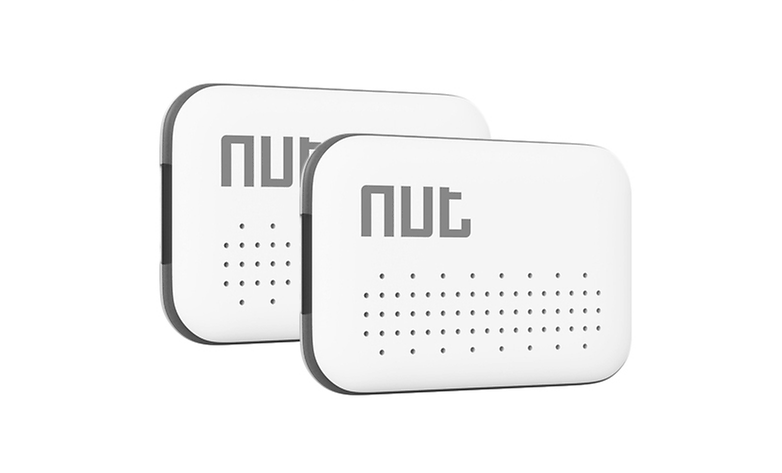 The Nut mini tracker is easy-to-use. All you need to do is attach one of them to the item you want tracked. This item will send a signal to your smartphone via Bluetooth and can be tracked using a special app. You then get alerts on your phone when these things are too far away from you. If you lose that item, you can quickly track it down.
The Nut mini tracker is about the size of a Quarter (24 x 36 x 5.3 mm), is super lightweight and only needs low amounts of power to function. It's durable so you can feel safe having it in your pocket next to your keys or attaching it to a bag headed for a plane ride.
When you get a Nut mini tracker you become part of a community that shares appeals for help finding lost items. This community communicates using WeChat and voices their opinions on how to find various valuables using the Nut mini tracker.
Never scramble over a misplaced item again with this 2-pack deal, now 37 percent off – just US$25 – in the AndroidPIT Deals Store.