Deal of the day: Icon Bluetooth Speaker for 80% off With the weather warming up, you've probably started looking for ways to listen to your favorite music in the great outdoors. If you want to do this on a budget, then look no further than the Icon Bluetooth Speaker, which for the next two days you can pick up for only $19.99 (usual price: $100).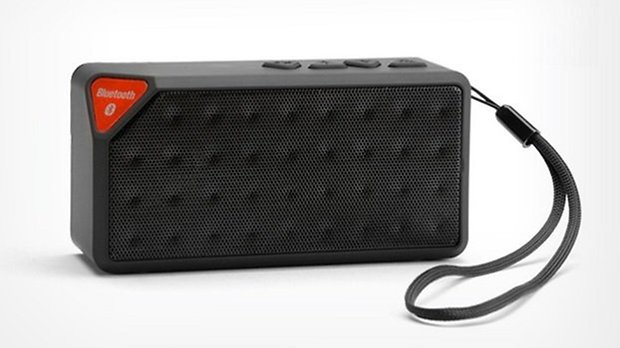 The Icon Bluetooth Speaker offers four hours of playback time before it needs recharging, and has an impressive 30-ft wireless range via Bluetooth. It's not only a highly portable device (measuring just 5.33 x 10.66 cm), but also delivers great-quality stereo audio at a solid 75dB volume.
You don't just need to use it as a wireless speaker either, as you can also connect devices to it using an audio jack or microUSB port.
To give you better control over your music, the speaker features top-mounted buttons to play and pause music, control volume, rewind, fast-forward, and even answer phone calls.
Your chance to get the Icon Bluetooth Speaker for just $19.99 ends in two days, so pick it up quickly if you want to have your outdoor music setup ready for summer.