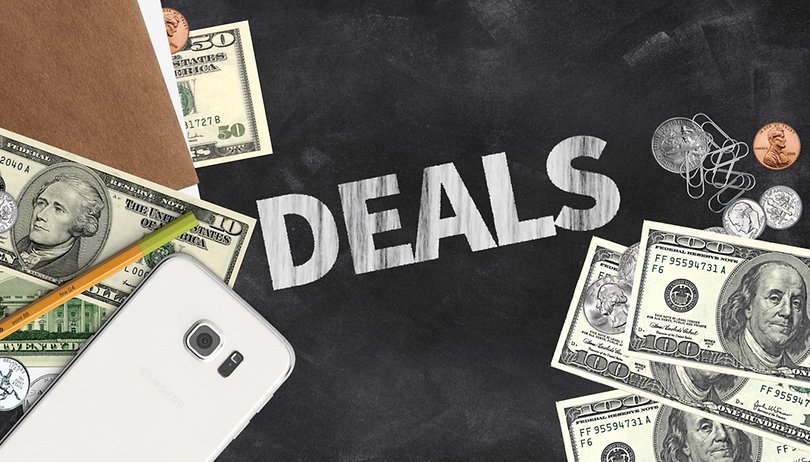 Deal: OnePlay unlimited PC and Android games – 85% off
Generally, you purchase one PC or Android game at a time. But you can get unlimited access to over 2,000 games with OnePlay. Take your pick from the titles, download them on any device and it can be played for years. Now, in our AndroidPIT Deals Store, you can get two years of access for only $25 – that's 85 percent off.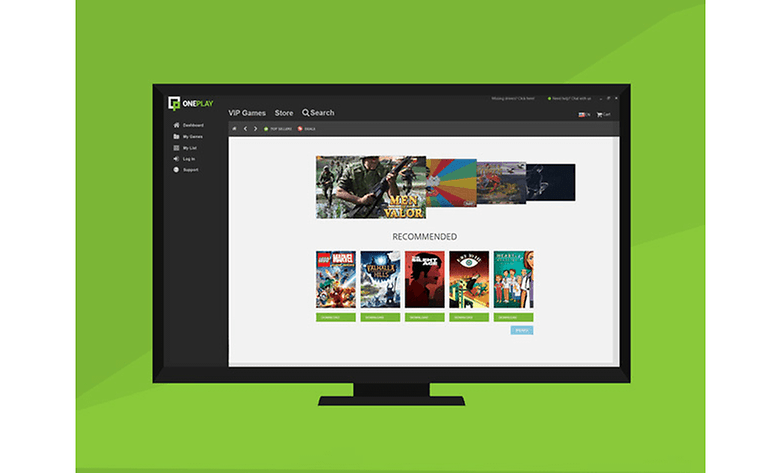 Often, when you purchase a new PC game, you aren't able to adequately know if you like the game until it is too late. And two hours just isn't enough to try Android games. But with an unlimited subscription to OnePlay you can play over 2,000 titles as much as you like.
Getting started on experiencing excellent titles is easy. Just download them an you're on your way. And if you want to purchase that title forever you get a 10 percent discount. And you can also get VIP access. Watch the video below to see what OnePlay VIP is.
Don't pass this limited time offer up. You only have 14 hours until it expires. Get a two year subscription to unlimited gaming for only $25 – that's 85 percent off – in our AndroidPIT Deals Store.