Have you ever wanted to be a programmer, write code and build apps? Now is the time to get started. We have courses for Android development, white hat hacking, Python and more. In our AndroidPIT Deals Store, you can get 70 percent off courses through Friday with the code LEARN70. Check out some of the the courses on offer below.
There are 10 sorts of people: those who understand binary and those who don't.
What do you think?
The Complete Android N Developer Course - Build 17 Apps
Go from beginner to expert and learn how to build 17 apps from Rob Percival, a top instructor. There is a vast array of captivating lectures to follow in your journey to Android programming success! Plus, the course will teach you to market your apps. If you've ever wanted to become an app developer but didn't know where to start, the best way is to complete an online course and here is one that will do the trick: the Complete Android N Developer Course.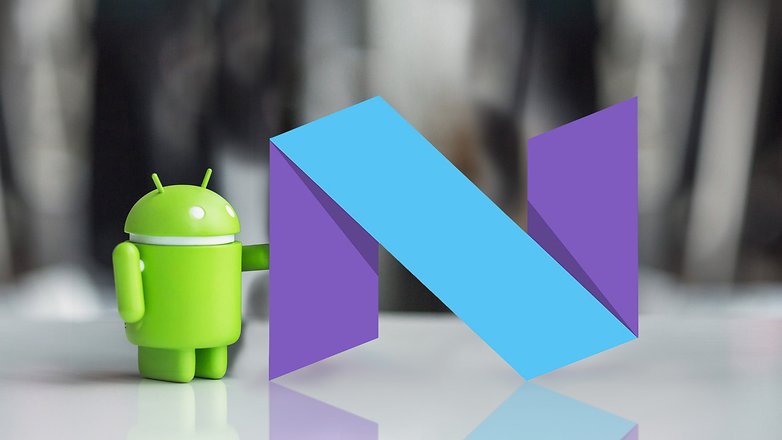 Certified White-Hat Hacker & Penetration Testing Course
It seems like you can't get through a month without hearing about a big hack on a company. That's why white-hat hackers are so essential. They test out security systems by attempting to hack them. Tons of businesses need them across many industries. Learn this highly lucrative skill with the Certified White-Hat Hacker & Penetration Testing Course.
Become a Professional Python Programmer
Python is a programming language used in tons of different applications including app development, data analytics, game development and robot programming. Get a clear understanding of Python with a proven record of theoretical and practical experience in a classroom environment with the Become a Professional Python Programmer Course.
Click the links above to go to the AndroidPIT Deals Store now, as the 70 percent off deal ends Friday. Just enter the code LEARN70 at checkout to take advantage of this offer.