Deal: 96% off a lifetime subscription to OSTraining's developer courses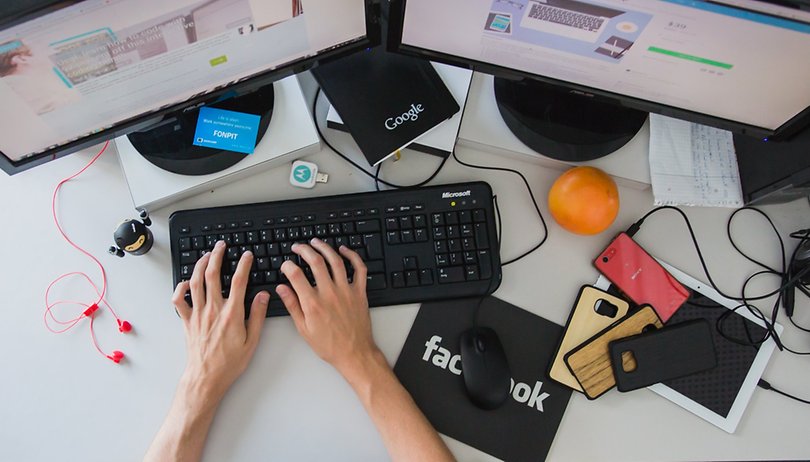 Become a pro web developer in no time with this lifetime subscription to OSTraining developer courses. The subscription opens up an expansive library of courses, all led by experts in their fields. You can learn to build, launch and manage websites using WordPress, Joomla and Drupal for just US$69 – 96 percent off – in the AndroidPIT Deals Store.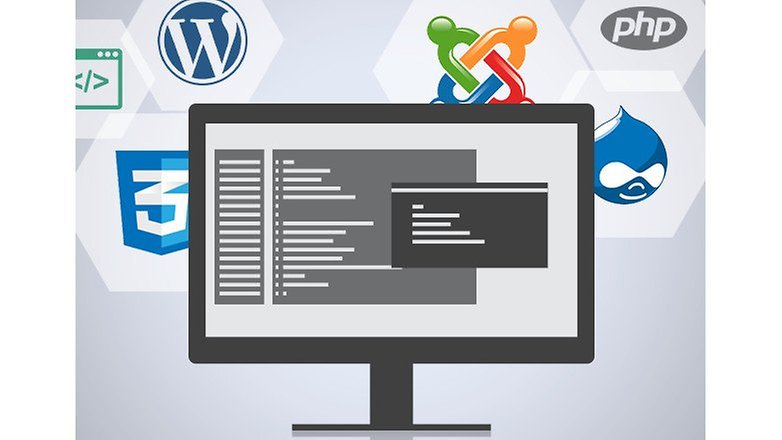 These courses will walk you through everything you need to know in order to get your own website up and running for cheap. It doesn't matter if you don't know code, you can do it without writing a single line. Alternatively you can explore HTML, CSS and PHP in more than 3,000 videos. You can also master the world's most popular web platform, WordPress, learn how to build a site from scratch with Drupal, or use Joomla's extensions and templates to have a fully functioning website in no time.
Every week, you get access to another course, so there's always something new to learn – assuming you manage to get through the the huge amount of material that's immediately available. Get all of this for only US$69 – that's 96 percent off – in the AndroidPIT Deals Store now.