UK deal: pay just 99p for an EE SIM card with £5 credit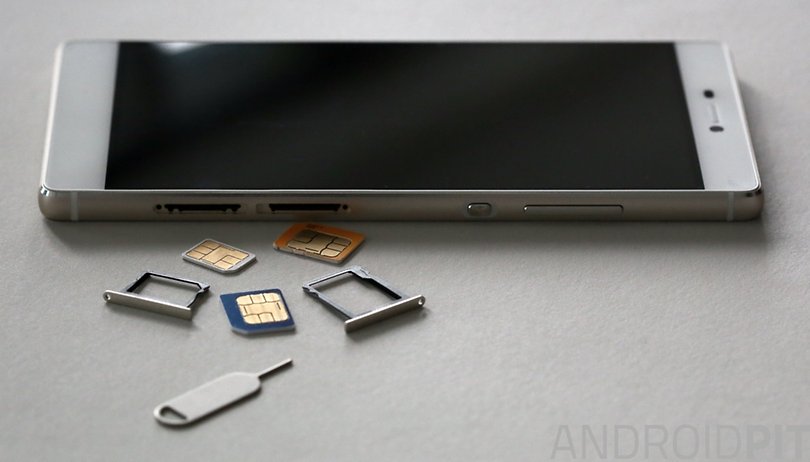 If you're a UK phone owner looking for a SIM card bargain, then look no further. Mobile network EE is selling Pay As You Go SIM cards topped up with £5 credit for just 99p on its official UK eBay shop.
The EE PayG SIM card is topped up with £5 - £4 credit for standard calls-and-texts credit, and a £1 Talk and Text pack which includes 25 minutes of talk time and 50 texts. Something to be wary of is that the Talk and Text pack renews automatically every seven days, so to avoid getting charged £1 a week you can text the words 'STOP PACK' to 150 to stop it renewing automatically.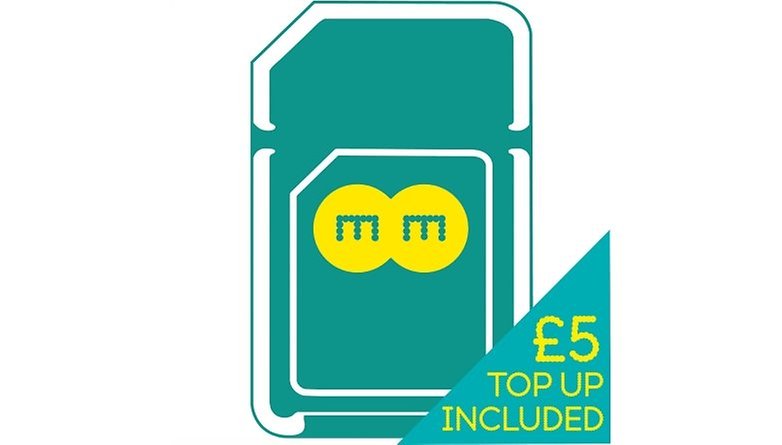 Unfortunately, you can't just buy yourself a lifetime supply of these cards, as you're limited to buying two SIM cards per household every three months on eBay. However, this deal is also available on Rakuten, where you can buy a further two SIM cards in every three-month period.
In order for the SIM card to remain usable once you've activated it, you need to make one phone call or send one text every 180 days, which shouldn't prove too difficult.