Deal: pay-what-you-want Android Expert's coding bundle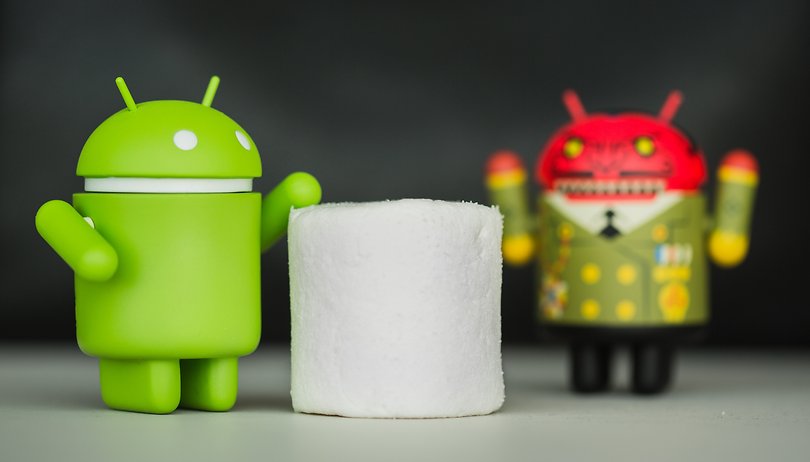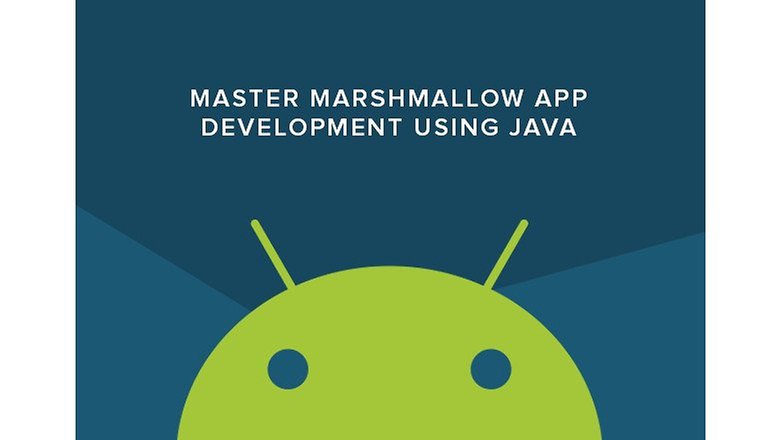 Get your Java essentials covered and master the art of app development with this bundle of courses aimed at making you an Android expert. It offers more than 75 hours of interactive training that will make you a coding king. Regardless of your level of experience, you can find an entry point for taking your skills where they need to go.
Choose your own price and learn your way around Android Studio, navigate Java and reskin apps, without a line of code in sight. If you can afford it, unlock extra courses by paying more than the average price; doing so could gain a spot on our leaderboard and earn entries into our MonoRover R2 'Hoverboard' giveaway. If you appear on the leaderboard at any time, you'll get an entry in the giveaway, if you make it to the top, you'll get five.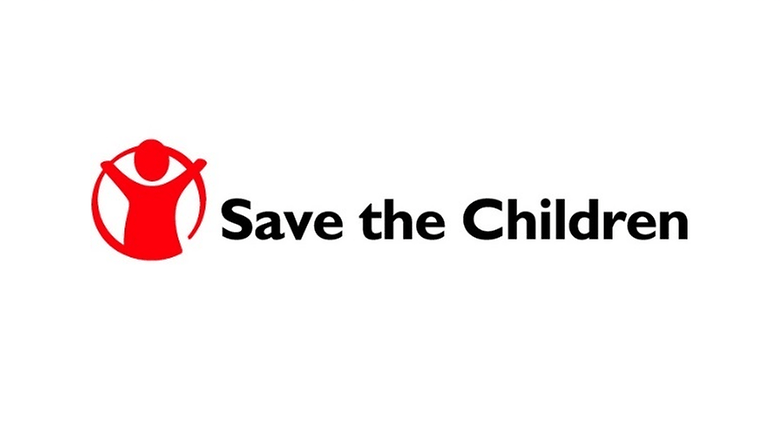 Ten percent of all the proceeds are going to the NGO Save the Children, a charity that helps children in developing countries.
Head over to the AndroidPIT Deals Store now and pay what you want for the Android Expert's coding bundle.