Deal: Pay what you want for a white hacker bundle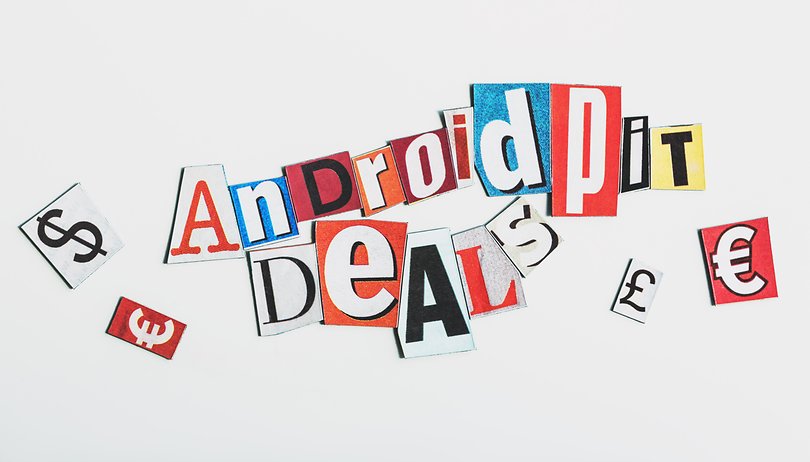 Get started on a career in white hat hacking with our course bundle. Learn everything you need from the basics to advanced skills. Pick it up right now and pay what you want. If you pay the average price you'll get the entire bundle. Head over to our AndroidPIT Deals Store right now.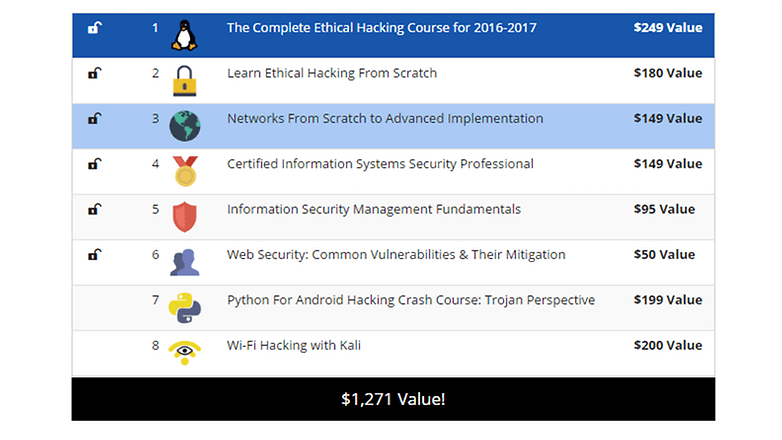 White hat hackers are in-demand. Companies are concerned about their security and they need to be sure systems are checked on a regular basis. You can learn this valuable skill and become more marketable. Just imagine having this on your resume in your next job interview.
This course bundle gives you all the tools necessary to become a white hat hacker. You'll learn terminal basics, Linux installation, Wireshark setup, Aircrack-ing and much more. The lessons are easy to follow and in no time at all you'll be on your way to a new career.
Get started on becoming a white hat hacker with this up-to-date course bundle. Pick it up right now in our AndroidPIT Deals Store and you'll pay what you want for this $1,271 value package. If you beat the average price you'll get all eight courses. Hurry over, this special ends in 15 hours.