Deal: Pay what you want for an ethical hacker bundle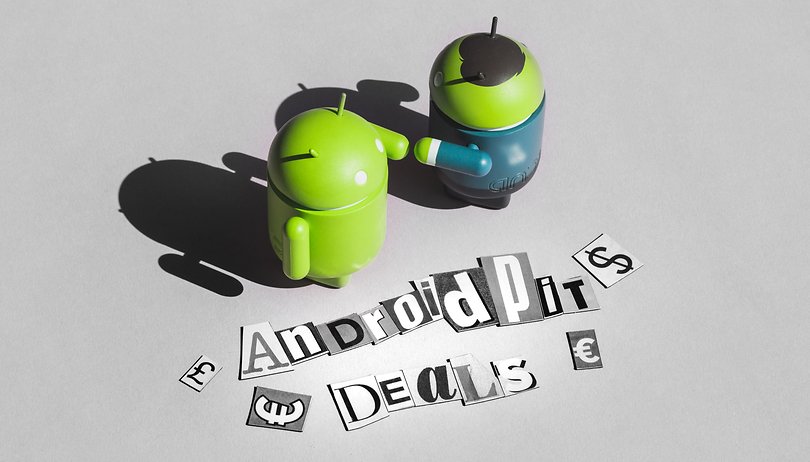 Today in our AndroidPIT Deals Store we have a course bundle for an ethical hacker bundle. With this training you will learn how to breach security systems so you can expose their leaks and make them stronger. This marketable skill will make you stand out in the IT job market. This valuable nine course bundle is available now and all you have to do is beat the average price that other future ethical hackers payed. The wholesale price of the entire course is $1,431 and the price is currently around $14 – that's less than one percent of the original price at our AndroidPIT Deals Store.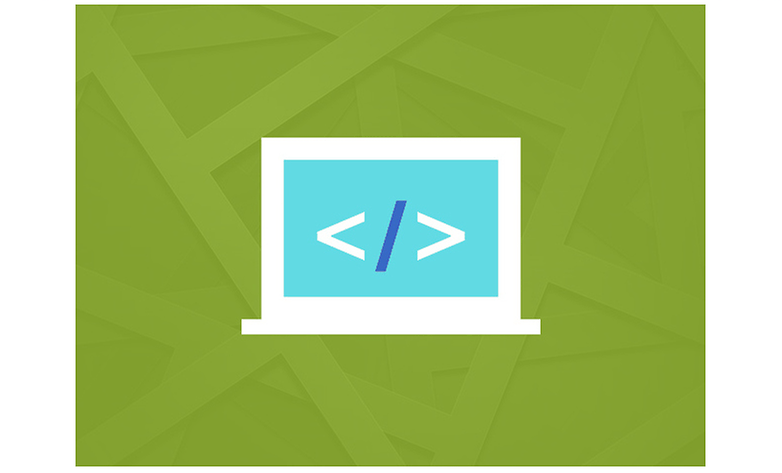 Penetration testing is an important component to cyber-security for most companies. As a job, this involves hacking into security systems of companies to expose their weaknesses so that the system can be improved before a real attack happens. This is valuable insight for firms and a marketable skill.
Learning how to become an ethical hacker or penetester is an extensive process and that's why the bundle includes over 148 hours of training. This training includes HD video lectures that you can view anytime, anywhere. When you complete the course you will become a certified hacker.
The pricing system for the course is on a 'pay what you want' basis. That's because 10 percent of the proceeds go to charity – the Save the Children foundation. Right now you can pay around $14 for the entire course or whatever you want for a part of the course. The price fluctuates so head to our AndroidPIT Deals Store and pick up this $1431 value course for less than one percent of the price.