Deal: pay what you want for the Android Expert's Coding Bundle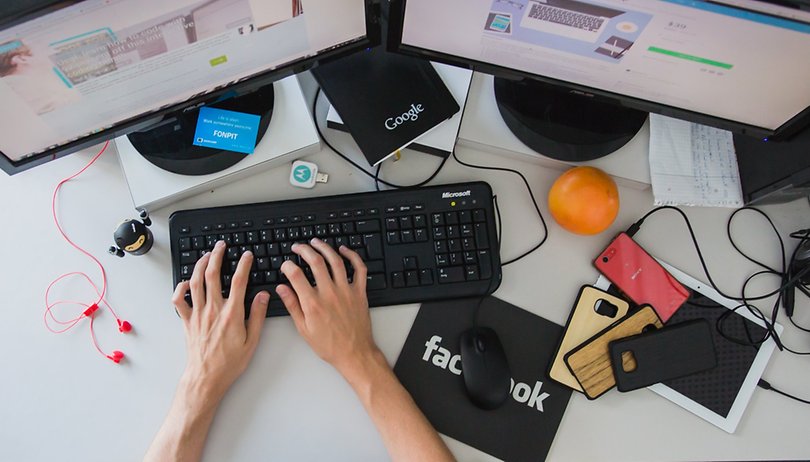 Get learning, build apps and help make the world a better place. We're offering you the chance to pay want ever you think is fair for a great Android coding course bundle, with 10% of the profits going to Project HOPE, which helps provide disaster relief, medicine and health supplies around the globe. Get the bundle now at the AndroidPIT Deals Store.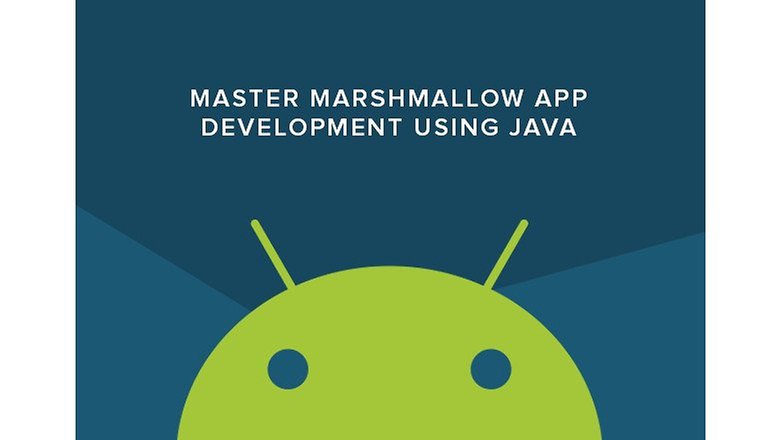 You can get a bundle of five Android coding courses worth US$503 for any price you like today. The bundle includes a number of courses focused on Java, one on Marshmallow Studio and another on reskinning Android apps.
The great thing about this deal, aside from the courses, obviously, and the pay-what-you-want scheme, is that 10% of all the profits will go to Project HOPE, an international health care organization, which provides humanitarian assistance and health education around the world.
There's a leaderboard up on the deals page and if you get your name to the top, you will receive five entries into a MonoRover R2 hoverboard giveaway competition. Get your name anywhere on the board at any time and you will gain one entry. Otherwise, beat the average pay-what-you-want price and you will get an upgraded version of the Android course bundle.
Pay what you want, learn to code, help those in need and maybe win a hoverboard in the process today in the AndroidPIT Deals Store.
Today's most popular offers at the AndroidPIT Deals Store:
More great tech deals available right now: