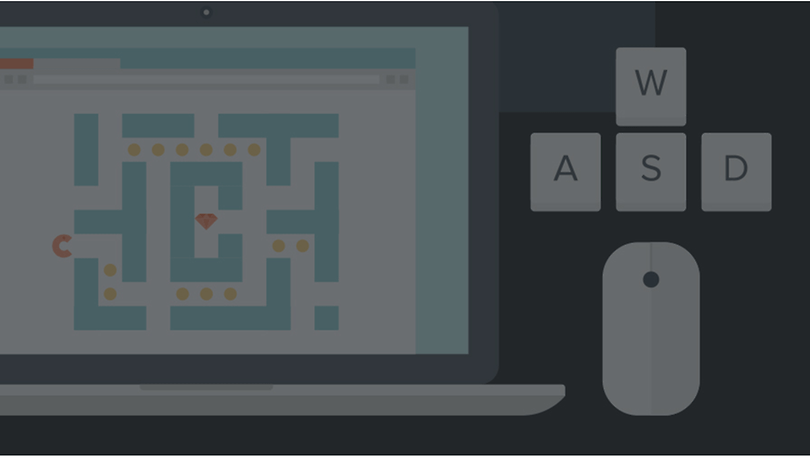 Deal: pay what you want for the hardcore game dev bundle
We're offering an awesome 10-course bundle of game developer courses for any price you choose to pay. Learn everything you need to know about game development through over 100 hours of tuition covering Unity3D, JavaScript, SpriteKit and more for any price you like now in the AndroidPIT Deals Store.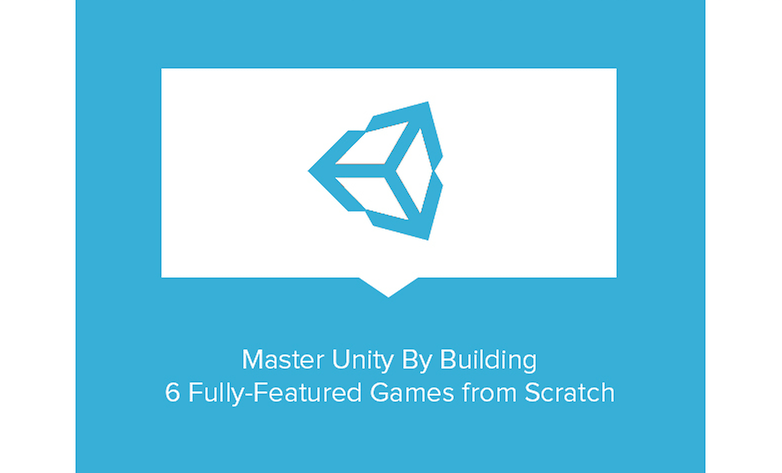 No matter what your budget, you can now get a bundle of game developer courses, because we're offering over 100 hours of tuition for any price you choose. Study HTML, Corona SDK, JavaScript, C# and so much more,
This deal lets you choose your own price, but there are a few incentives, too. If you beat the average price paid for the bundle, you unlock an additional two courses, landing you the complete 10-course deal. If you make it onto our top-10 leaderboard at any time, you gain entry into our "I Will Teach You to Be Rich" giveaway, which means you could win a chat with New York Times best-selling author Rami Sethi. And if you make it to the top of the leaderboard at any time, you gain five entries into the giveaway.
Not only that, but 10 percent of all proceeds are going to NGO Save the Children, a charity that helps children in developing countries.
Pick up the hardcore game dev developer bundle now for any price you choose in the AndroidPIT Deals Store.