I could have written this article much better!
What do you think?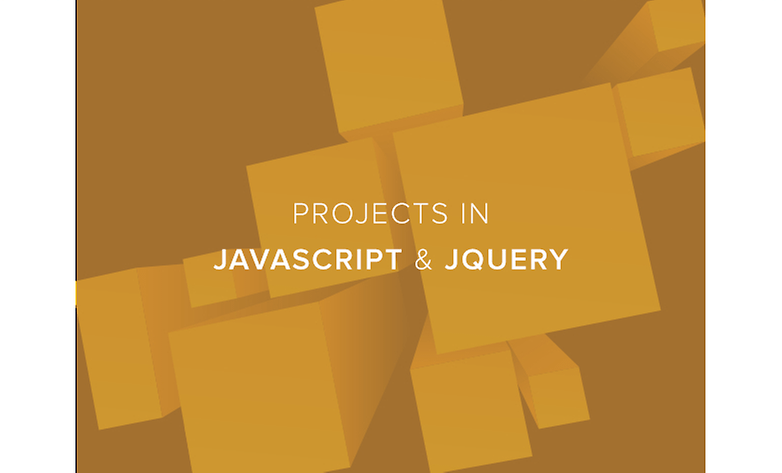 Here's how it works: you choose any price you like in exchange for a bundle of great courses teaching you all you need to know about JavaScript development.
To provide a bit of encouragement, if you beat the average price paid, you unlock two bonus courses, taking the tally up to 10 courses. If you appear on the top 10 leaderboard at any time, you gain one entry into our Apple TV giveaway, and if you get to the very top of the leaderboard at any time, you earn five chances to win that Apple TV.
Ten percent of all proceeds go to Save the Children, an NGO that promotes children's rights and provides relief and support to those in developing countries.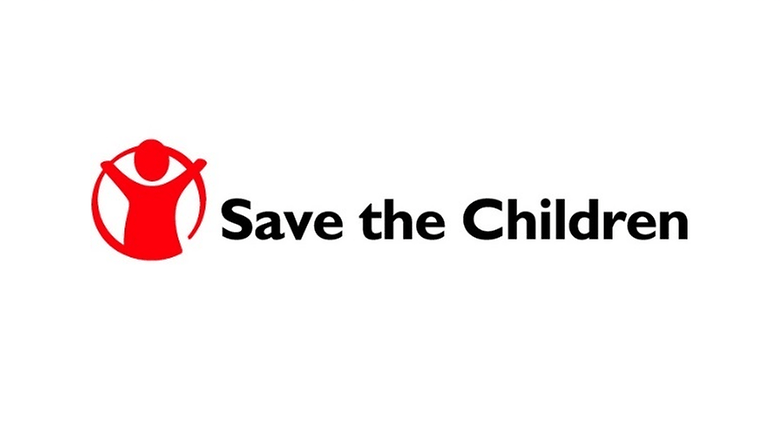 Learn JavaScript, be in with a chance of winning an Apple TV and see some money go to charity now by choosing your own price for the JavaScript development bundle in the AndroidPIT Deals Store.