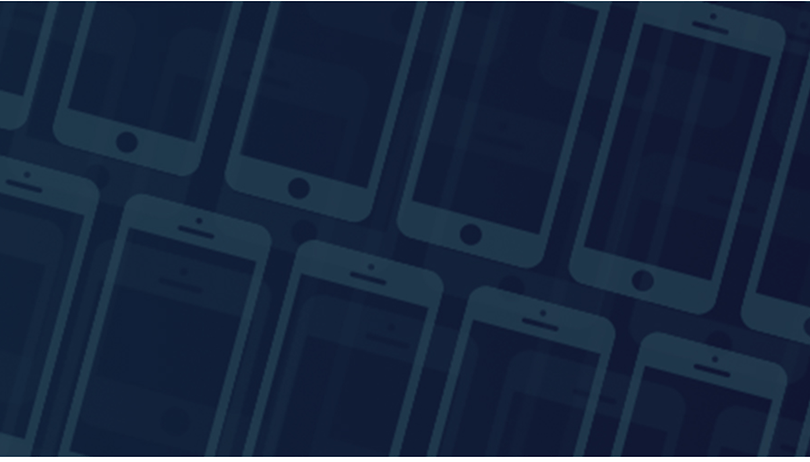 Deal: Pay what you want for 10 mobile development courses
Today we're offering a huge course bundle that will teach you to code and design clean native apps for mobile devices. You can't put a price on that, and that's why we're letting you choose what to pay for the Mobile-First Developer's Bundle. With 71 hours of content spread over 10 courses, this is not a deal to miss out on, so head over to the AndroidPIT Deals Store now.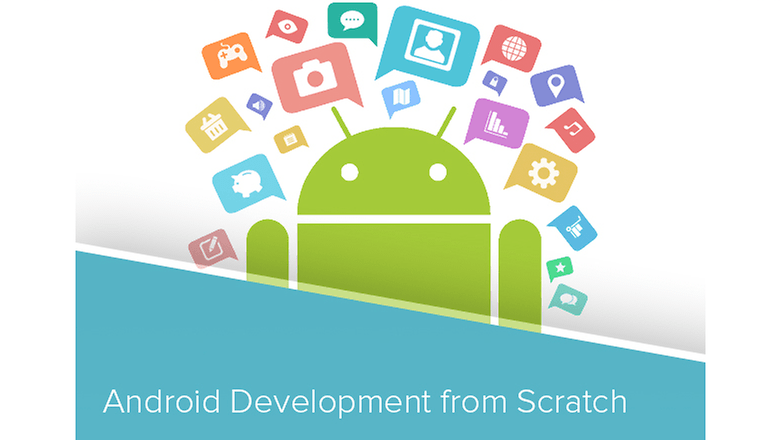 This mobile development course bundle is available for any price you're happy to pay. Just choose what you think it's worth and get access eight courses covering everything from HTML5, Unity 3D and Swift to WordPress, Sketch 3 and Android SDK.
As with all our pay-what-you-want bundles, there's a little twist. If you beat the average price paid, you get access to two additional courses, getting you 10 instead of eight great new things to learn.
If you appear anywhere on the price leaderboard at any time, you'll gain an entry into our exclusive giveaway. And if you appear at the top of the board at any time, you'll gain five entries.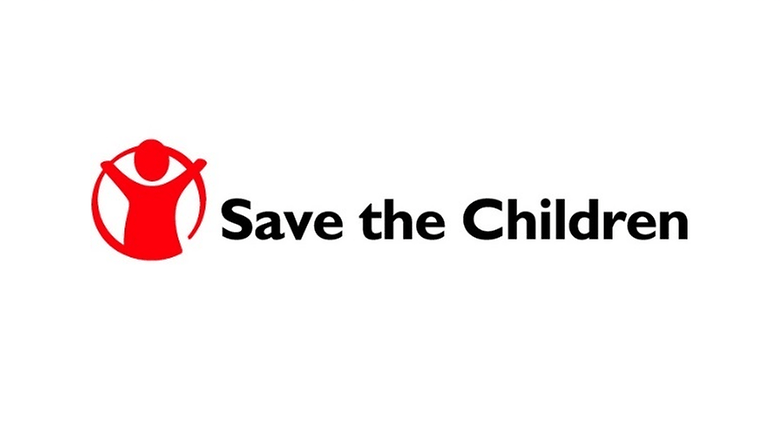 Ten percent of all proceeds go to Save the Children, an NGO that promotes children's right and provides relief and support to those in developing countries.
Pick up the mobile-first developer's course for any price you so choose in the AndroidPIT Deals Store now.