Today we're offering you a huge white hat hacker course bundle on a pay-what-you-want scheme, with 10 percent of the proceeds going to charity. Learn how to discover vulnerabilities in computer systems and how to safeguard against them. The whole package is worth US$765, but you can pay whatever you want for it in the AndroidPIT Deals Store now.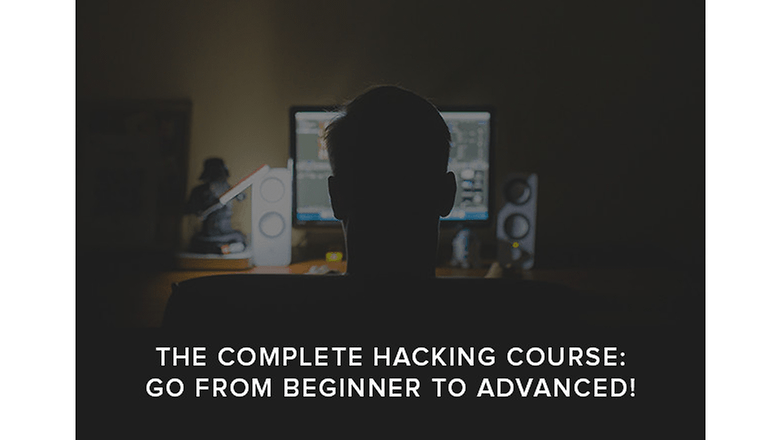 Here's how it works: you get a bundle of five courses that will teach you everything you need to know about white hat hacking for as much money as you want to pay. If you beat the average price, you'll get two extra courses. There's also a leaderboard, which shows the most generous contributors. If you appear on the leaderboard at any time, you'll be entered into our MonoRover R2 'Hoverboard' giveaway. If you make it to the top of the board, you get five entries to the giveaway.
10 percent of all proceeds are going to Project HOPE, an international healthcare organization, which brings relief, training and expertise to those in need.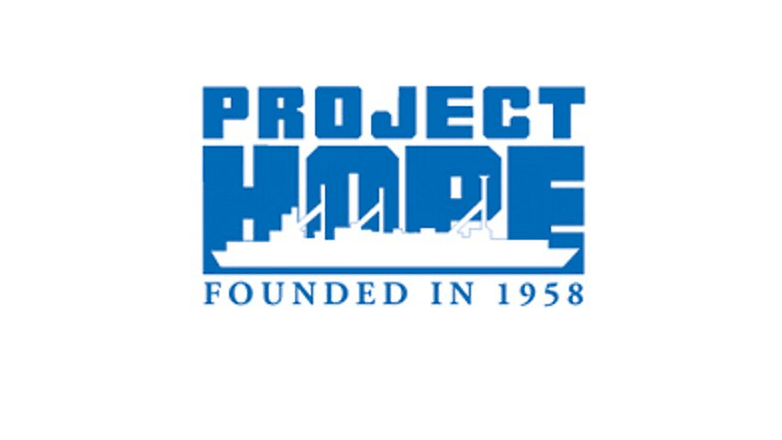 So, help those in need, be in with a chance of winning a MonoRover R2 'Hoverboard' and learn to identify and patch security exploits with the pay-what-you-want white hat hacker bundle in the AndroidPIT Deals Store.