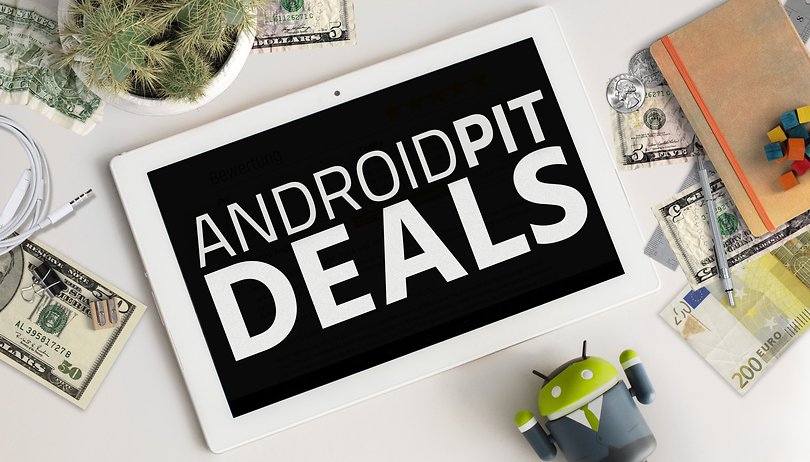 Deal: pCloud Premium Cloud Storage - 87% off
One of the most annoying things to plague Android users is the lack of storage space on their Android smartphones for pictures, files, system functions etc. A great solution to this is to save your pictures, documents and other files on a cloud service. pCloud is a great option for storing precious data and you can get it for $59.99 - that's 87 percent off - right in our AndroidPIT Deals Store.
Backing up your data to a cloud service has many perks: no space used on your device, access to files on various platforms (PC, Mac, tablets, smartphone etc.) and scheduled backups in case you forget, to name a few. pCloud does just this! It offers you 500 GB of cloud storage and 500 GB of download link traffic, and does it all quickly and effectively.
Prying eyes will have no luck either, thanks to the encryption offered by pCloud Crypto allowing you to backup your data worry-free. Once video and audio files are backed up, you can easily stream them on all of your devices, no content is locked away.
With no file size limit and updates included in the price, you can get a lifetime subscription of pCloud premium cloud storage for $59.99 - that's 87 percent off $479.80 - in our AndroidPIT Deals Store. But act fast, this deal ends soon.