Deal: professional Android developer bundle – 97% off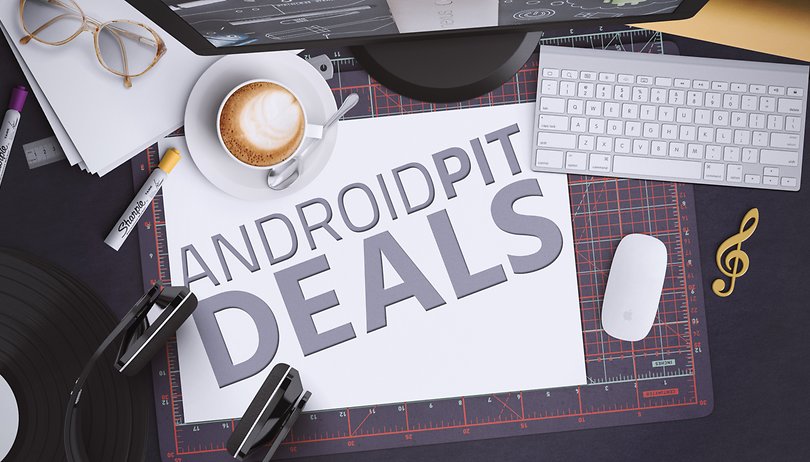 The Android developer game can be highly lucrative and now you can easily move into this field with a quick course. Learn the fundamentals of Android development with this bundle. Pick it up for only $39 – that's 97 percent off – in our AndroidPIT Deals Store.
Coding is no longer for career IT professionals, you can learn how to code on Android in just a few simple courses. Learn the fundamentals of operating systems, Java and how to build Android apps that actually work. Give it a whirl and see what you can come up with.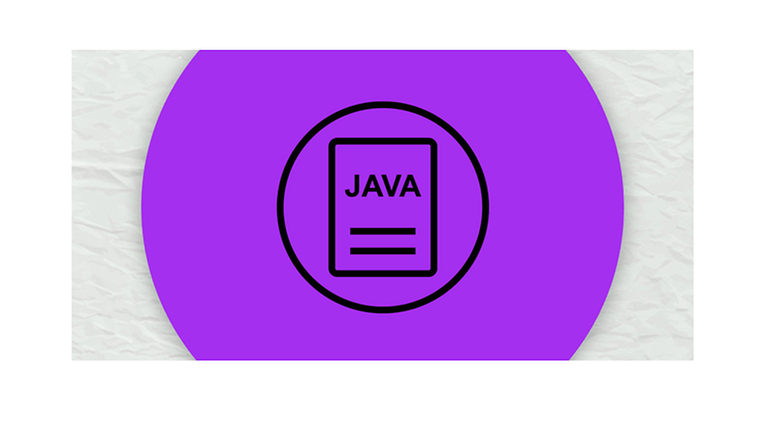 Just imagine the possibilities of learning Android development. If you have a winning idea for an app you can just fire it up and have it working in no time. Who knows, maybe you'll hit it big. And the courses are easy-to-follow with instructions that make complicated matters seem simple.
Head over to the AndroidPIT Deals Store now and get this course bundle for only $39 – that's 97 percent off the regular price of $1,475. Head over and pick it up soon, this deal ends in just a week.