Deal: Radix '.tech' domain: 10 year subscription – 80% off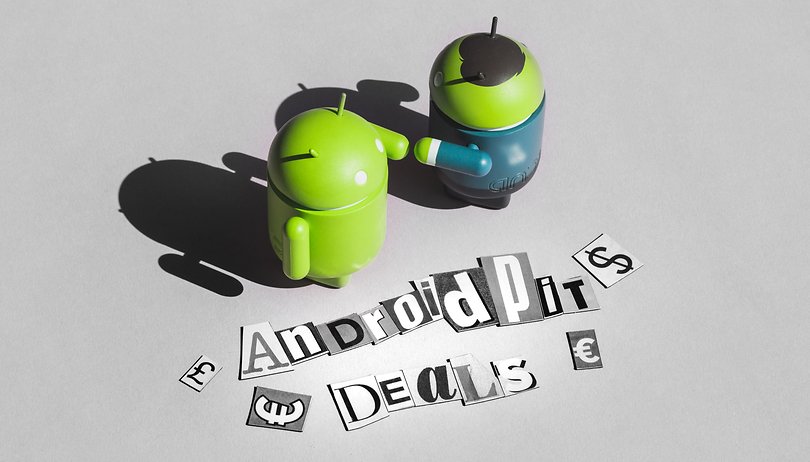 With so many website addresses out there it's tough to find one for your site. But with the .tech revolution happening you can find your own unique name and get started with your idea. Get your .tech domain for 10 years for only $49.99 – that's 80 percent off – in our AndroidPIT Deals Store.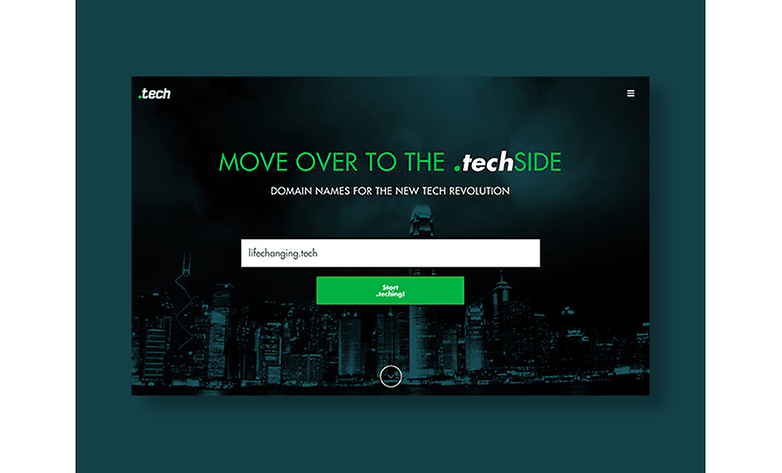 Domain saturation has become a problem since the tech boom and finding the name you want in the .com or .net areas is getting tougher and tougher every year. But with companies like Microsoft switching over to the .tech domain we're seeing a potential for new names.
Register your domain name with Radix and they'll keep it for 10 years. You can get in early and get your idea moving while you build your site. This can be a profitable venture and soon you could be making money with your interesting site with its unique name.
Hurry over and grab your .tech domain name before someone else scoops it up. You'll get it for only $49.99 – that's 80 percent off – through our AndroidPIT Deals Store. This special price will only last for another seven days so hurry over and lock it in.