The best Samsung Galaxy S6 accessories: an ultimate guide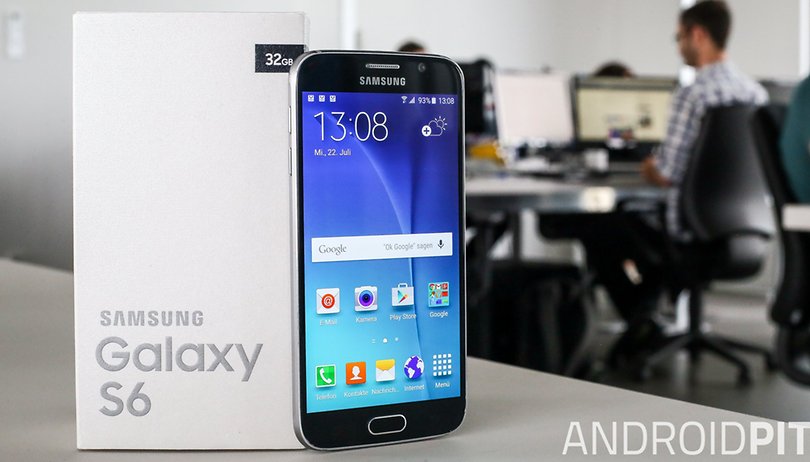 Samsung's Galaxy S6 is one of the best smartphones ever, and one of its standout features is its rich, almost iPhone-like accessory ecosystem. From VR headsets to screen protectors, cases to chargers, there are just tons of ways to get more out of your phone. We've teamed up with MobileFun to bring you fifteen of our favourite accessories, including both official and third-party options, handpicked just for you.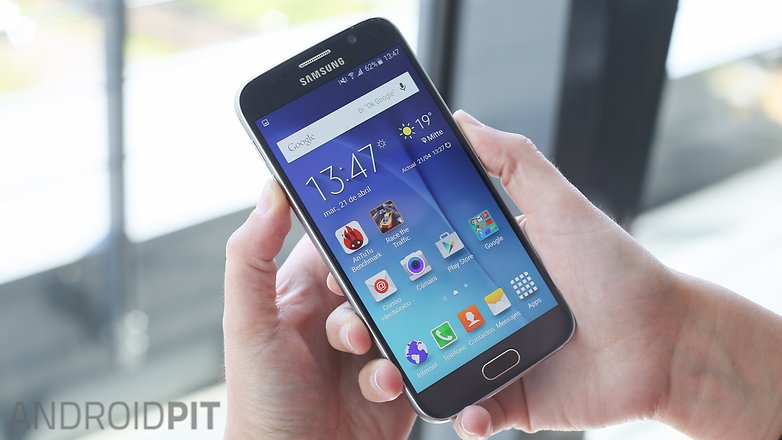 Samsung Gear VR headset
Samsung's Gear VR is perhaps the most convincing virtual reality headset to appear at retail, thanks to the Korean company's partnership with VR industry leaders Oculus. You get access to many of the same apps and games in the Oculus storefront, and the motion-tracking is top notch. You can watch 360 videos on YouTube, watch live streamed sports with NextVR or tour the solar system with Titans of Space. Just stick your Galaxy S6 into the headset, slip it over your eyes, and you're away—no PC needed.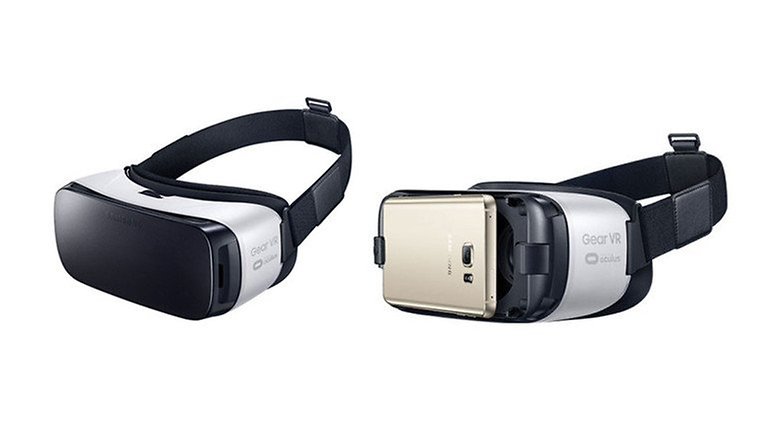 Obliq Slim Meta case
The Slim Meta is a sleek and stylish case, going a little lighter on protection but much heavier on style than its peers. The two-tone design, with a metallic back panel and polycarbonate top, is eye-catching too. The case is also relatively inexpensive.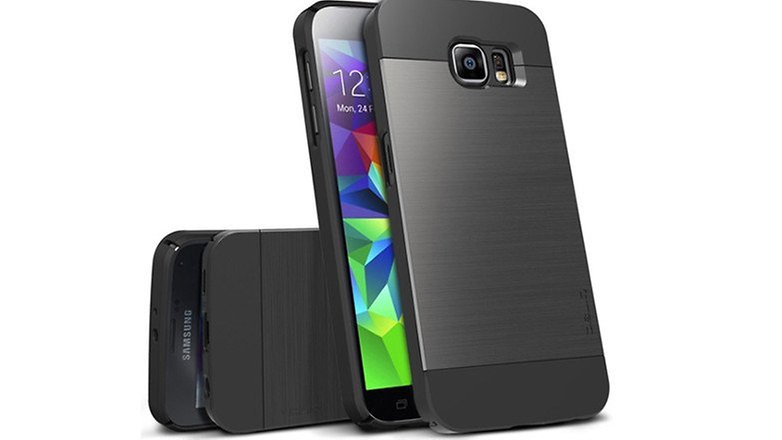 a-JAYS FIVE earphones for Android
The headphones that come with the Galaxy S6 are a bit lacklustre, so if you spend a lot of time listening to music or watching videos then it makes sense to upgrade to something a little higher quality. There are plenty of options on the market of course, but we particularly like a-JAYS FIVE earphones, for their rich sound quality, helpful Android app and tangle-free cable.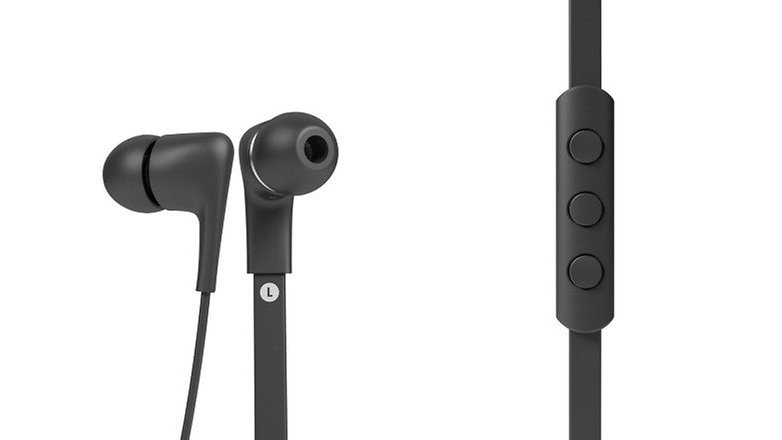 Ghostek Atomic 2.0 waterproof tough case
Ghostel's Atomic 2.0 cases are designed to protect your phone from all common dangers: water, snow, mud, drops, scratches and vibration. The case includes seals around the ports and an integrated screen protector to prevent water ingress, while layers of shock-absorbing material ensure your phone survives a drop or twelve.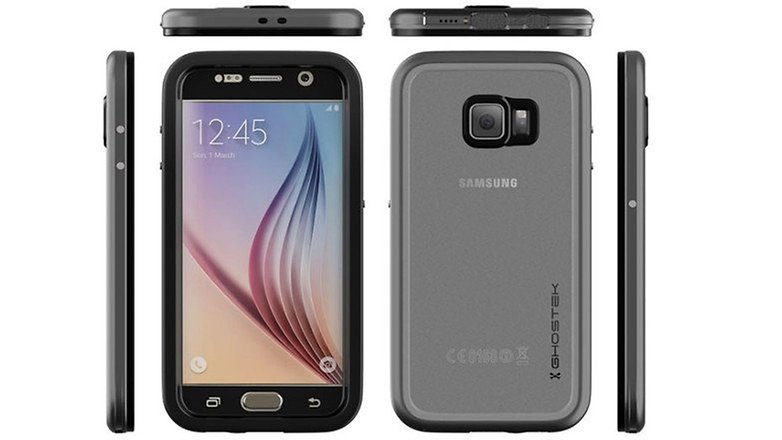 Nonda Zus dual-port smart car charger and locator
The Nonda Zus is a stylish car charger, providing two ports with 4.8A of combined charging power (that's more than enough to charge phones and tablets at full speed). The Zus is also an automatic car locator, automatically saving your car's location so you can find it easily later.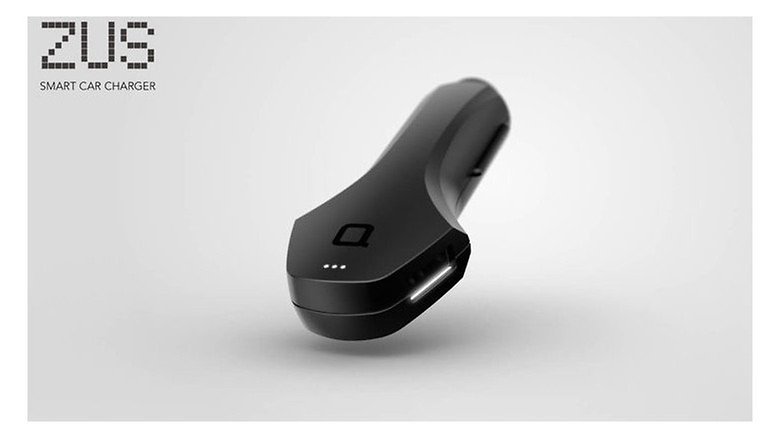 Verus Dandy leather-style case
The Verus Dandy is perhaps our favorite wallet case, with a beautiful design that features natural colours, fine stitching and (on some models) coloured trim.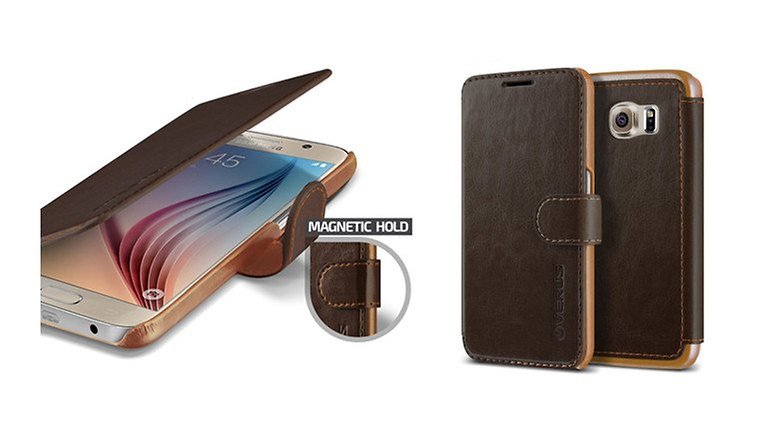 Official Samsung Qi wireless in-car charger and holder
Samsung themselves make perhaps the most advanced car dock for the Galaxy S6, offering all of the latest technology in a svelte package. You'll get easy wireless charging in landscape or portrait modes, a sleek design, and you can even use it on your desk as an impromptu stand, if you like. The kit includes a car holder, USB charging cable and USB car charger.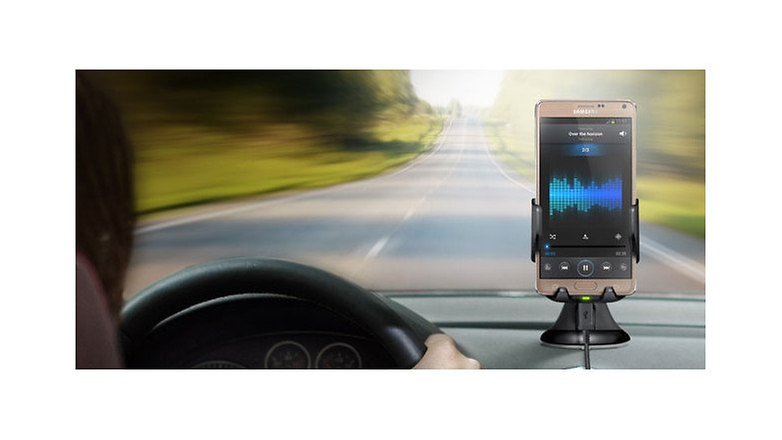 Olixar tempered glass screen protector
There are two kinds of screen protectors: plastic ones and tempered glass ones. Glass screen protectors cost more, but they're easier to install, last longer and provide more protection than their plastic peers. This example from Olixar is a good example, cut to fit the S6 precisely.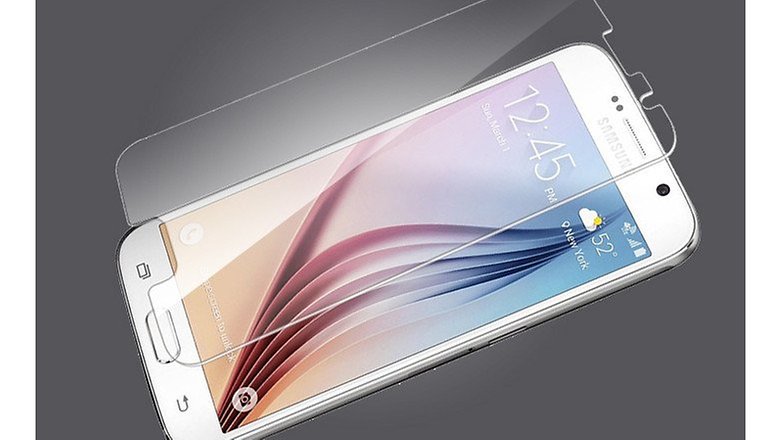 Cover-Mate desktop charging dock
Having a desk dock has legitimately improved my life. I got one two weeks ago, and since then I've missed nary an important call, text or email. It's much easier to keep an eye on your phone when it's sitting up, and going home with 100% battery life is nice too.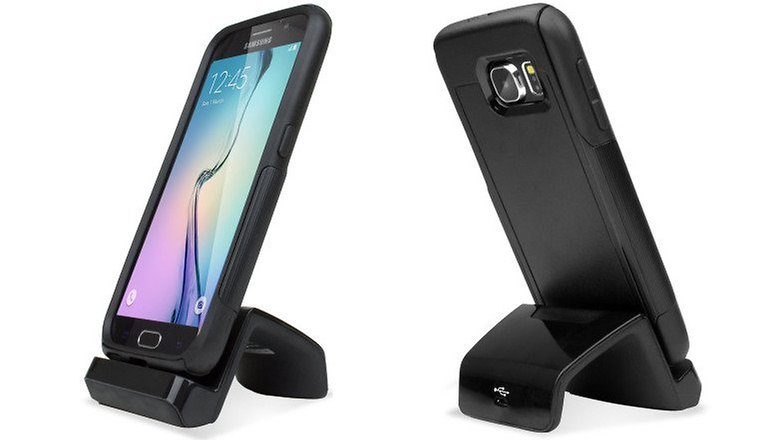 Olixar genuine leather wallet case
This wallet case is made from top quality premium leather, yet manages to sneak in at a pretty reasonable price. It's practical too, offering both a media stand and a few slots for cash and cards. If you're after a classical look and complete protection, front and back, then this is a reasonable choice.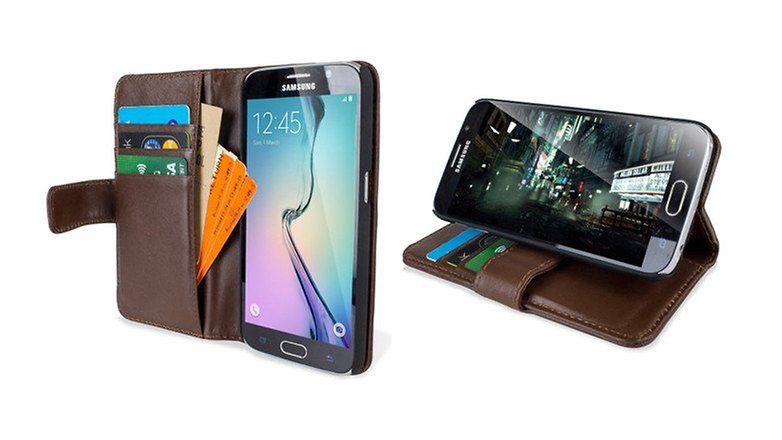 Olixar CD slot mount
If you'd prefer a less expensive option that still securely holds your Galaxy S6 in the car, the Olixar CD Slot Mount is a great shout. It latches around your car's CD slot like a limpet, keeping your phone steady and stable while you look at GPS navigation or change your tune. It doesn't affect your CD player either — continue to listen to CDs as before.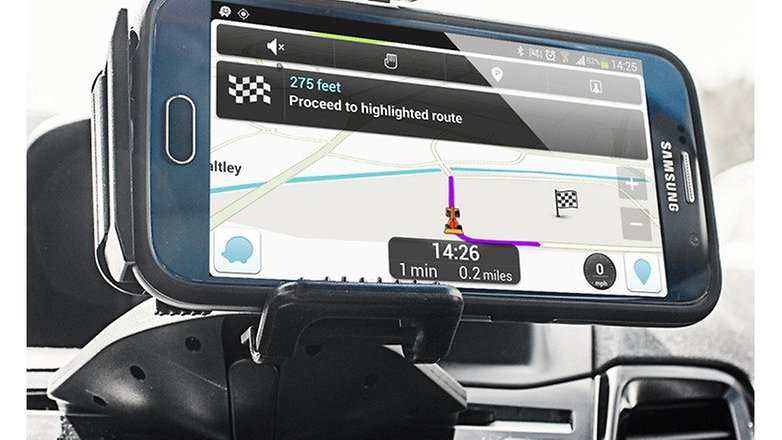 Maxfield M1 bamboo Qi wireless charging pad
There are a lot of Qi wireless chargers on the market, but few are as stylish as this one from Maxfield. The M1 is a wireless charger made from real bamboo, giving it a beautiful look and feel. The charger fits in well with most wooden desks and nightstands, and is more durable than a plastic equivalent too.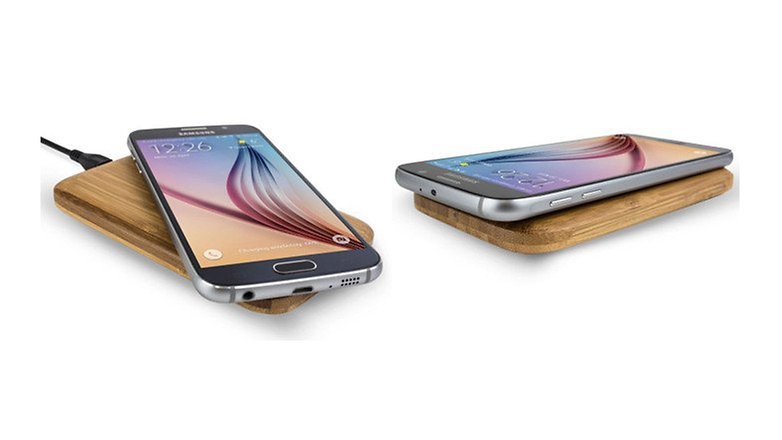 Mercury Rich diary wallet
This stylish, elegant case is available in a quartet of colours, each wrought in a leather-style synthetic that feels great in your hand and protects against accidental drops. The case includes five credit card slots, ensuring you always have the right cards with you.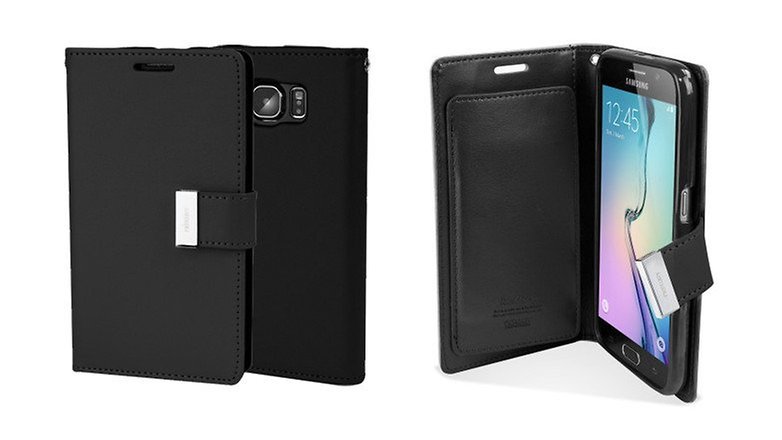 Official Samsung adaptive fast charger
Fast charging is brilliant. It means that even if you have only 60 minutes, 30 minutes, or even 15 minutes to charge your phone, you can still give yourself hours of extra battery life. This adaptive fast charger ensures you're making the most of the phone's capabilities, and you're not left waiting to gout out while your phone slowly ticks towards 100%.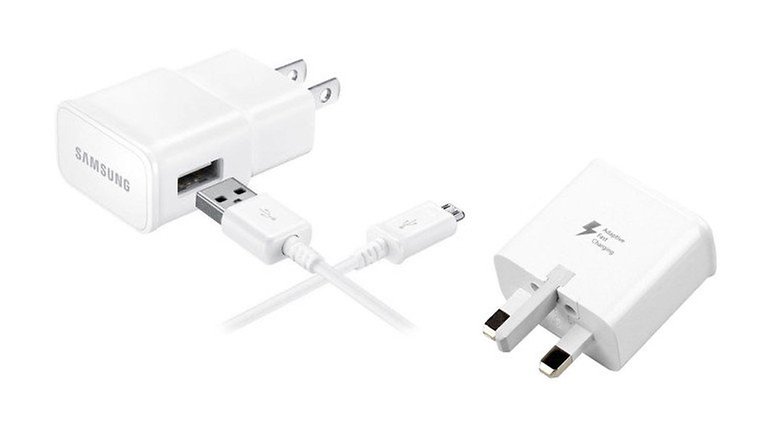 Official Samsung flip wallet cover
The Flip Wallet from Samsung is one of the best cases available for the phone, thanks to its combination of a slim fit, bright colours and a modern style. The synthetic cases are well made and fit perfectly (of course), and you're sure to find one in a shade that suits your mood.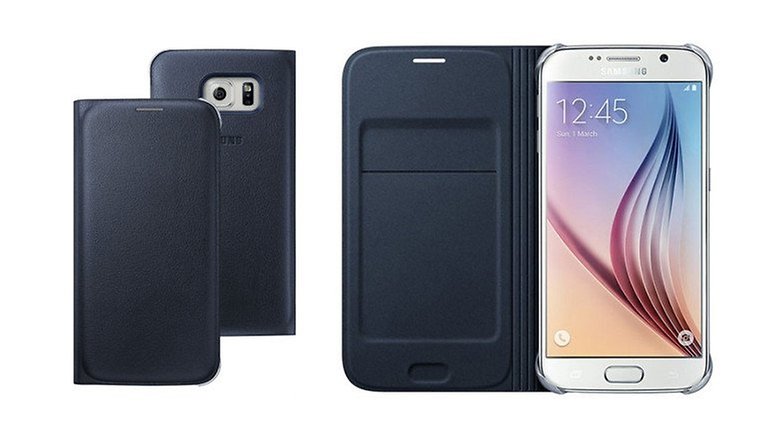 This article was brought to you by MobileFun and has been vetted by AndroidPIT to ensure it meets our quality standards.
Did you see anything you liked? Got an accessory to recommend that we didn't cover? Let us know in the comments.