Deal: Scrivener writing app for Windows – 50% off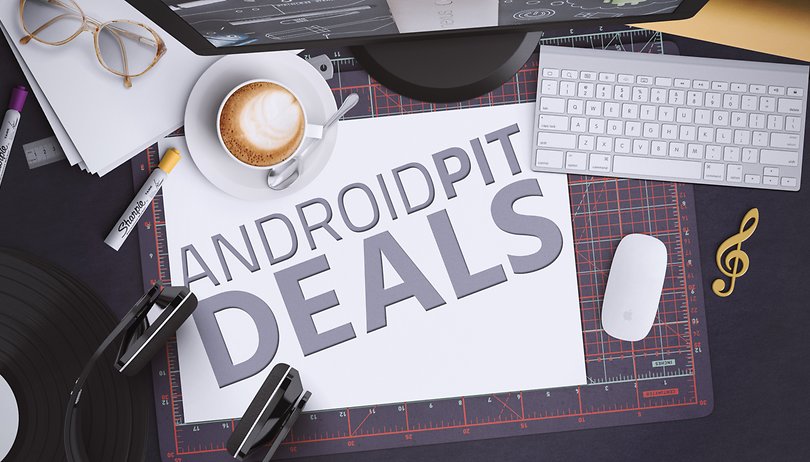 It can be challenging to craft quality text on Microsoft Word. If you use a project management tool, your writing can be better organized and easier to craft. The award-winning Scrivener for Windows is a writing app that manages your prose from start to finish. Now, you can get it for only $20 – that's 50 percent off – in the AndroidPIT Deals Store.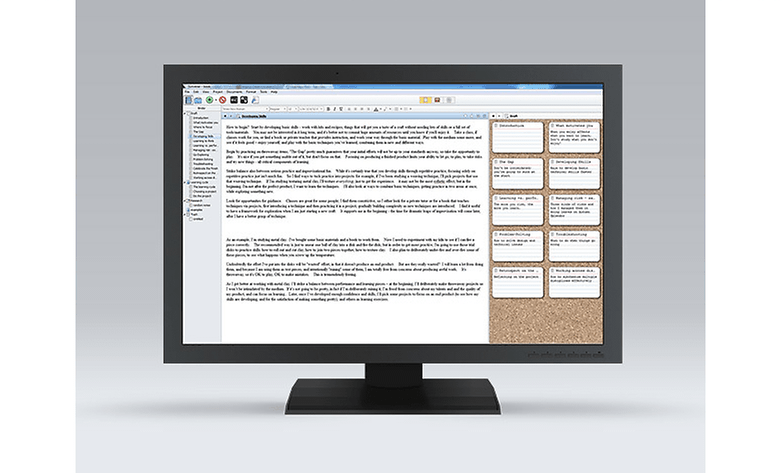 Scrivener takes all of the different writing tools you have on your desk and desktop and combines them into one easy-to-navigate application. It can do note taking, outlines, storyboard organizing, name and pseudonym creation, and more.
Many writing professionals turn to writing management tools to help them complete their projects. Scrivener is an established writing management tool that's used by New York Times best-selling authors and can help you complete even your most challenging writing projects.
Pick up this writing app and tackle even the biggest of projects. You can get the award-winning Scrivener for Windows now from the AndroidPIT Deals Store for $20 – that's 50 percent off.