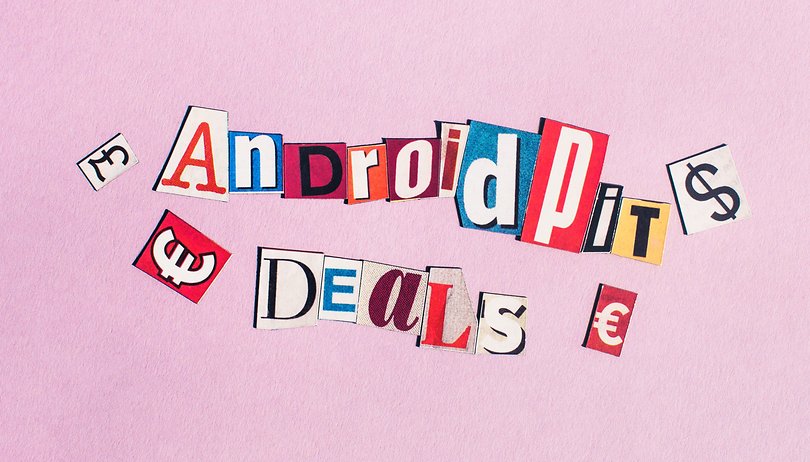 Deal: SelectTV by FreeCast – 47% off
So many folks have made the switch and cut their cable and now we have yet another reason for you to join the crowd. You can get SelectTV by FreeCast and open the world's largest entertainment library every day. And now in our AndroidPIT Deals Store you can get access for only $19 a year – that's 47 percent off.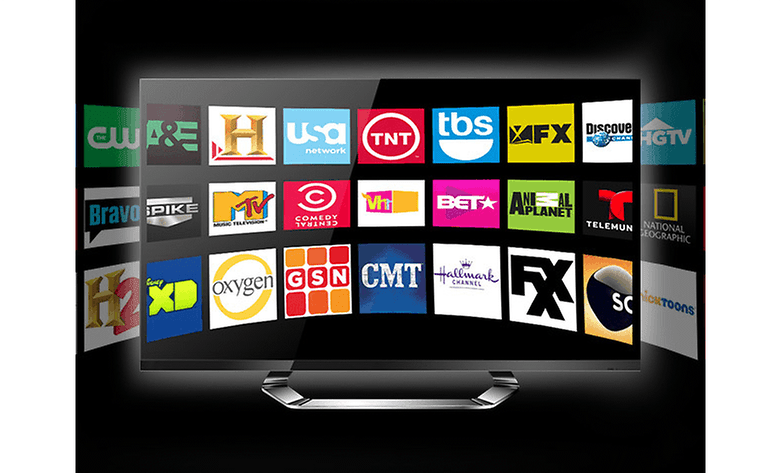 You can get access to the biggest entertainment selection on earth at a deep discount. Imagine having unlimited watchablility for 300,000 TV episodes, 200,000 movies, 50,000 radio stations and 5,000 live channels all on the same browser interface. You can kiss your cable bill goodbye and enjoy this service for a little over one dollar a month.
You can connect SelectTV by FreeCast to your current home TV via Google Chromecast or an HDMI Cable. You'll be able to find a full calendar of live events on the service. And if you want the latest in TV and box office hits you can use the pay-per-view service.
Get started on great TV for less with SelectTV by FreeCast. Get it now for only $1.31 a month on a three-year subscription – that's 54 percent off – in our AndroidPIT Deals Store. But hurry over, this special will end soon.