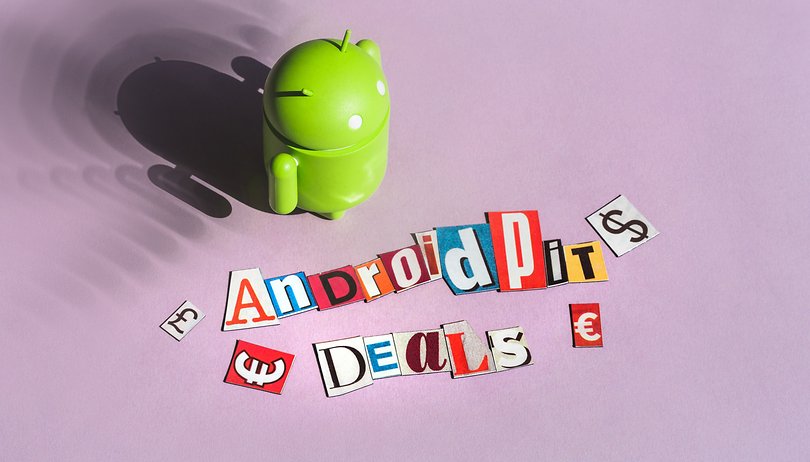 Deal: SMFX Bluetooth Smart Bulb – 25% off
Getting up from your chair to operate your light switch is a pain, isn't it? So, how would you like to adjust your lighting conditions using your Android (or iOS) device? With the SMFX Smart Bulb, you can. Get it now for only $29.99 – that's 25 percent off – in our AndroidPIT Deals Store.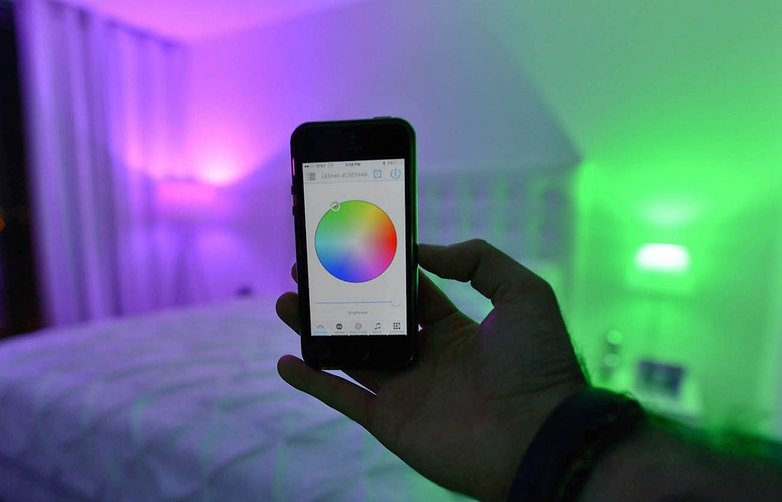 Using SMFX, you can dim, brighten, change the color, or turn on/off your light without lifting more than a finger. SMFX will instantly transform the ambiance of your room, and reduce the costs of your energy bill in the process. Here are some of its impressive features:
Lasts 40,000 hours (that's 27 years of normal use)
Uses 10 percent of the energy that a standard bulb does
Uses RGBW channels for brighter colors
Can be switched on and off from the app
Customize appearance and color options (16 million colors)
Enter 'disco mode' to change the light in sync with the music
Schedule functions and set timers to fit your daily routine
See it in action in the video below:
You can get the SMFX Smart Bulb right now in our AndroidPIT Deals Store for only $29.99 and take back control of your indoor lighting. But make sure to act soon, this special ends in just three days.