Deal: SNES30 Bluetooth game controller - only US$29.95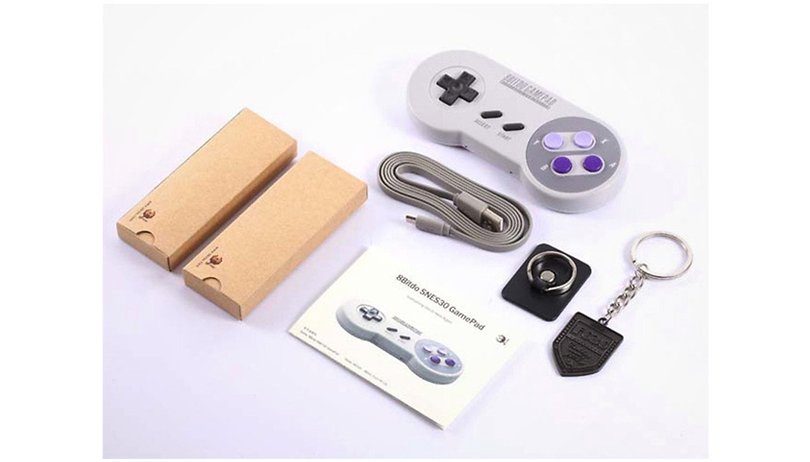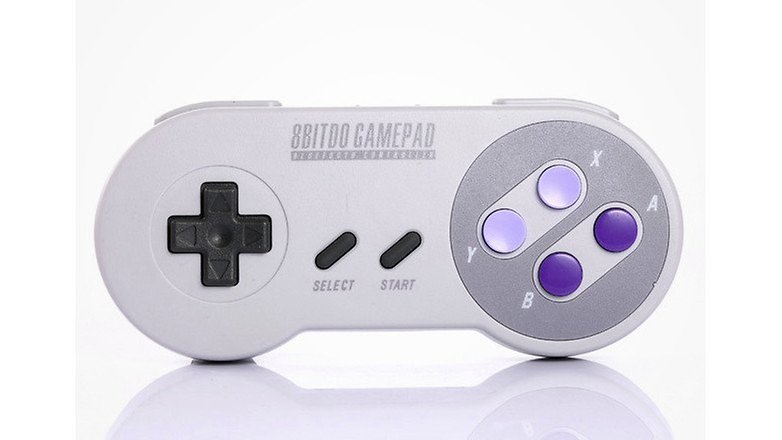 Even if you never owned one, the classic styling of the SNES controller holds a special place in every gamer's heart. The SNES30 breaths new life into a gaming classic. It's a 1:1 replica of the original design with support for both Bluetooth and USB connectivity.
The SNES30 is compatible with Android, PC, Mac, iPad and more, and packs more than 20 hours of battery life inside its flawless design.
More than just a slice of nostalgia, the SNES30 is a perfect recreation of one of the best controllers of all time. Adding a new twist to modern games and authenticity to the classics. You can get one today for just US$29.95 - 14 percent off - in the AndroidPIT Deals Store.
More great online tech deals available right now: