Deal: STAMP Premium Music App – 50% off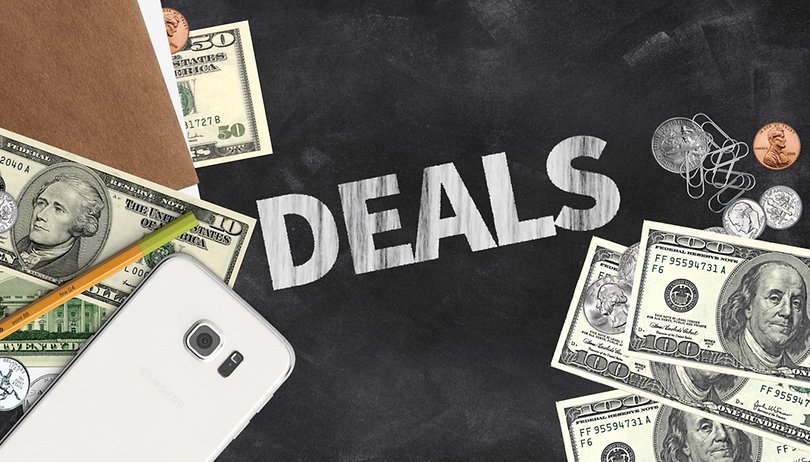 If you're streaming music from multiple music services then you could benefit from a system that allows you to transfer all of your favorite songs and playlists effortlessly. The STAMP Premium Music App lets you easily transfer all your songs so you don't have to manually move songs from one service to another. It automatically searches for and imports your music for you. You can get this service for only $4.99 – that's 50 percent off – at the AndroidPIT Deals Store.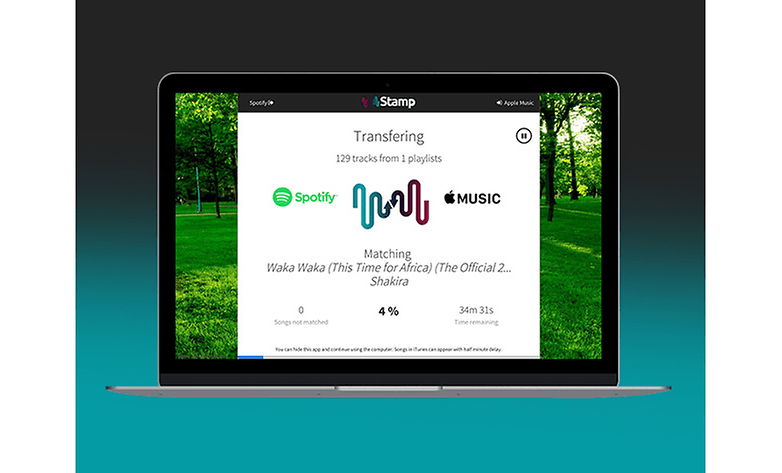 Forget about manually moving your songs from one service to another. That's just time consuming and annoying. The STAMP Premium Music app syncs your streaming services and music playlists into one easy-to-use, clean interface. It gives you a more enjoyable listening experience with its custom and complete playlists.
Just imaging having all your music at your fingertips. You can transfer songs from Spotify, Apple Music, YouTube, Google Play Music and many more. You can import these songs effortlessly, whenever it's convenient for you. The Premium app from STAMP includes unlimited songs on as many playlists as you want. You get email support if there are any problems.
Get the STAMP Premium Music App now for only $4.99 – that's 50 percent off – at our AndroidPIT Deals Store.