Deal: Step-By-Step Android 7 Nougat Development Course – 85% off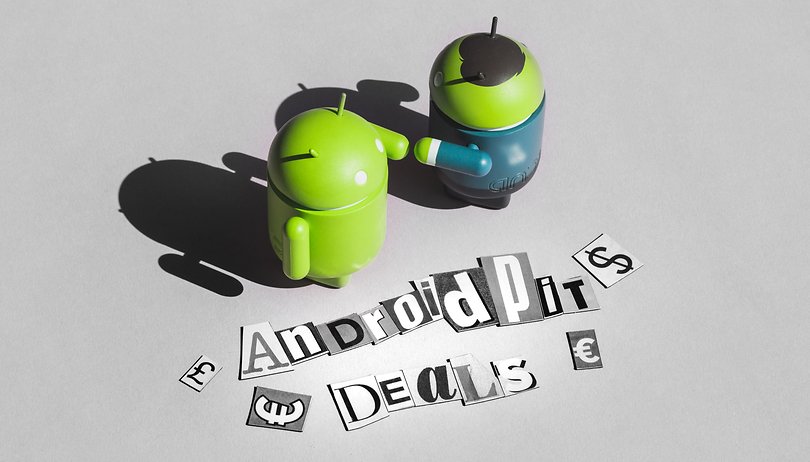 The time to learn how to develop for Android is now. With the release of Android 7, there has never been a better time to start. This frequently updated course will make learning Android Nougat development fun, and incredibly useful. Here are some of its amazing features:
Access 175 lectures and 33 hours of content 24/7
Develop apps for the very latest version of Android 7 Nougat
Build a range of apps demonstrating key aspects of the Android framework
Test your apps on emulators or a real Android phone or tablet
Learn Java programming using the included Java tutorial videos
Use Android Studio 2.2, the newest version of Google's Android tool
Ensure your apps work with current and older Android versions on phones and tablets
Instructor is actively uploading course material and will soon reach 50 hours of content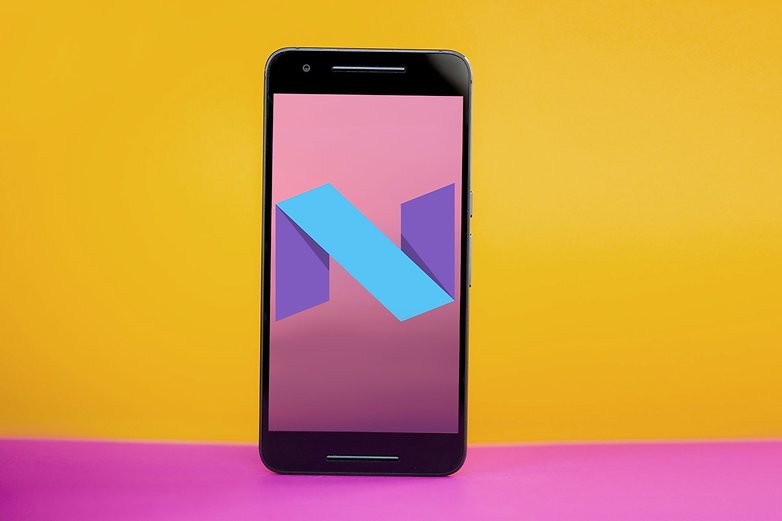 This epic deal lasts only two more days so get the Step-By-Step Android 7 Nougat Development Course for $29 – down from $195 – now and start your Android development journey.