Deal: SunVolt water-resistant solar charger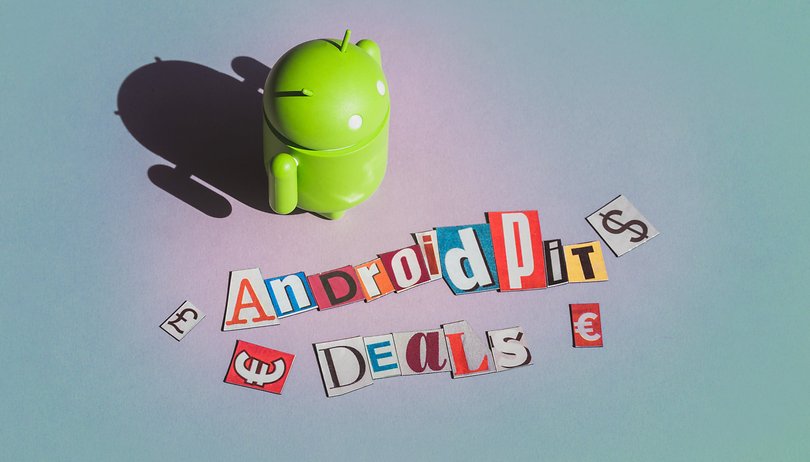 An external charger is always handy when you're out-and-about. And what better way to keep that charger full than to have it solar powered? You're free to go anywhere and you'll always have a full battery so long as there's sunshine. Get the SunVolt water-resistant dual-USB solar charger from RAWtronics right now for only $19.99 – that's 31 percent off – in our AndroidPIT Deals Store.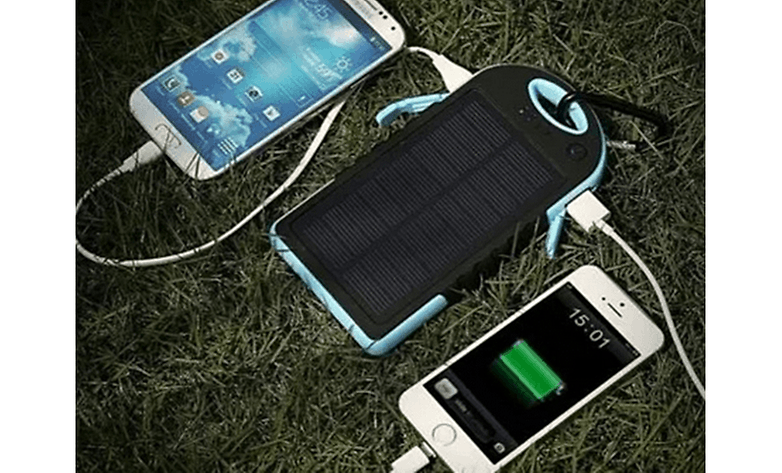 There are plenty of places you can get a charge on your phone with the SunVolt charger. Basically, you just need to find a place on this planet where the sun hits. This charger is great for camping, hiking and other outdoor adventures but you can also use it if you're going on a business trip or taking a long flight.
There are plenty of features for this charger. It has an LED flashlight that illuminates a room quite well. You can simultaneously charge two devices with the dual-USB that's compatible with both Android and iOS. The design is durable with anti-skid, water- and dust-resistant technology.
Pick up this stylish SunVolt charger right now for the low price of 19.99 – that's 31 percent off – in our AndroidPIT Deals Store. But hurry over, this deal ends in just five days.