Deal: build robots and more with the complete Arduino starter kit and course bundle - 85% off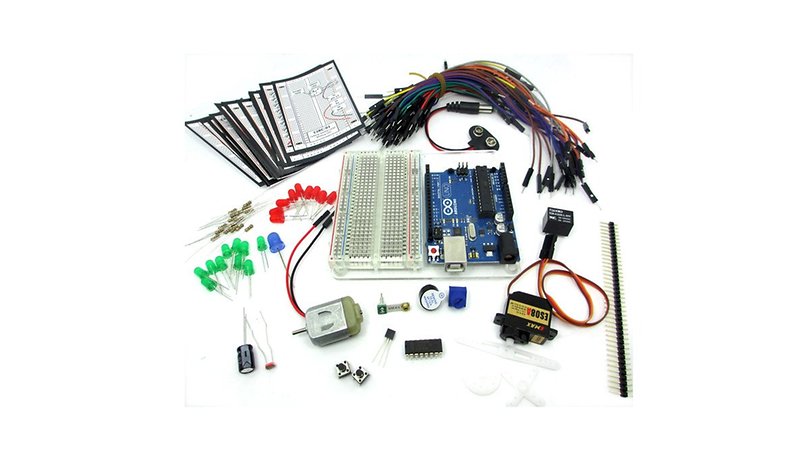 The complete Arduino starter kit sets you up with everything you need for entry-level circuit building. The illustrated guide will set you on your way to controlling lights, buzzers and robots with boards you've built yourself. The kit also includes three courses to help you with more complex tasks – all for US$75.99 – that's 85 percent off – in the AndroidPIT Deals Store.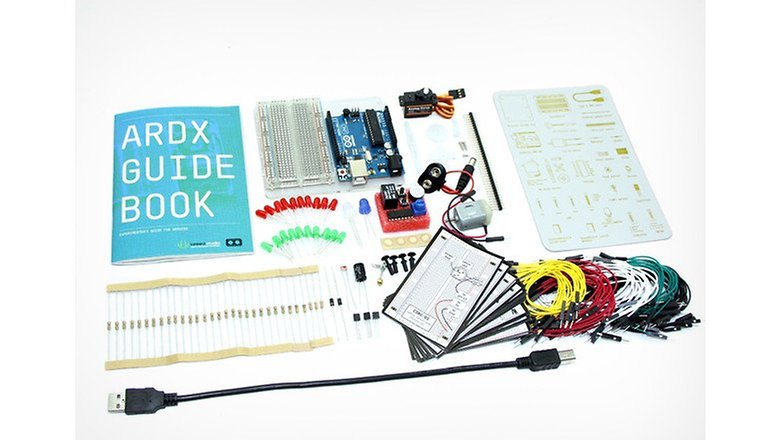 The Arduino starter kit comes complete with 13 circuit boards, none of which require any soldering or prior knowledge of electronics to use. There's a set of straight-forward instructions to introduce you to what you can do with circuit boards. The trio of courses takes it from there, showing you how to do carry out more advanced electronic wizardry, such as making a remote-controlled car or an environment monitor system.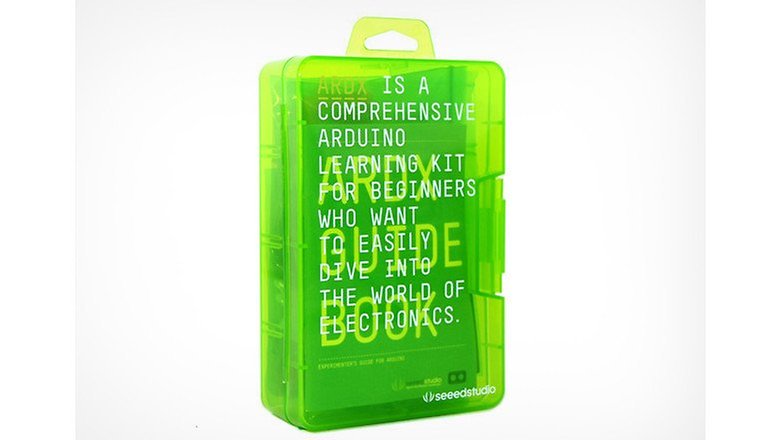 'Your Guide to the Internet of Things' sets you up with a crash course in electronic design, and the 'Make Your Own Remote-controlled Car' and 'Make Your Own Environment Monitor System' courses explore even more exciting possibilities. Get all of this for just US$75 – 85 percent off – in the AndroidPIT Deals Store.