Today we're offering you a way to become a computer security expert and find your way into a high-paying career for just US$19. Our latest course bundle deal provides 16 hours of detailed instruction on everything you need to know about white hat hacking and penetration testing, and is available now with 97 percent off in the AndroidPIT Deals Store.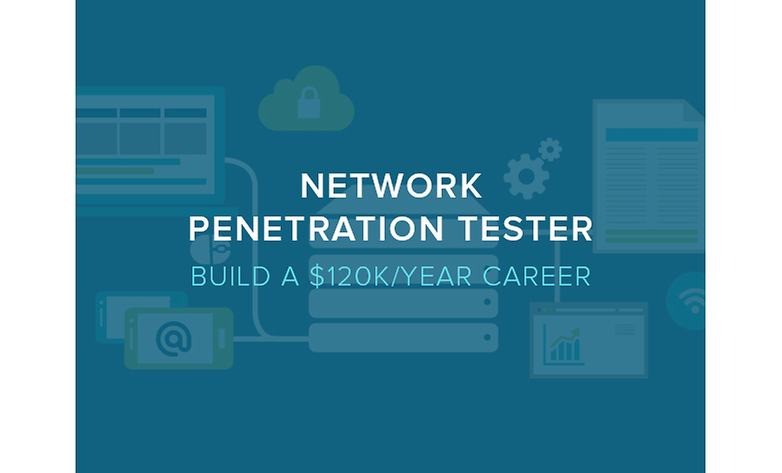 Learn your way around computer networks and see them through a hacker's eyes with the help of this fantastic course bundle. It will give you the knowledge you need to set yourself on course for a US$120,000-a-year career.
Get a grounding in cloud-based web technology, Cisco packet tracing and web hosting; learn how hackers think and get yourself a career worth pursuing with the Complete White Hat Hacking and Penetration Testing course bundle. Get it now for just US$19 – 97 percent off – in the AndroidPIT Deals Store.