Have you ever wanted to become a developer? Now is your chance to gain the knowledge of a full computer science degree, in the form of this 130-hour bundle. You will learn everything needed to become a full stack developer for only $39 – 97% off in our AndroidPIT Deals Store.
I am more interested in the code of this page than in the article.
What do you think?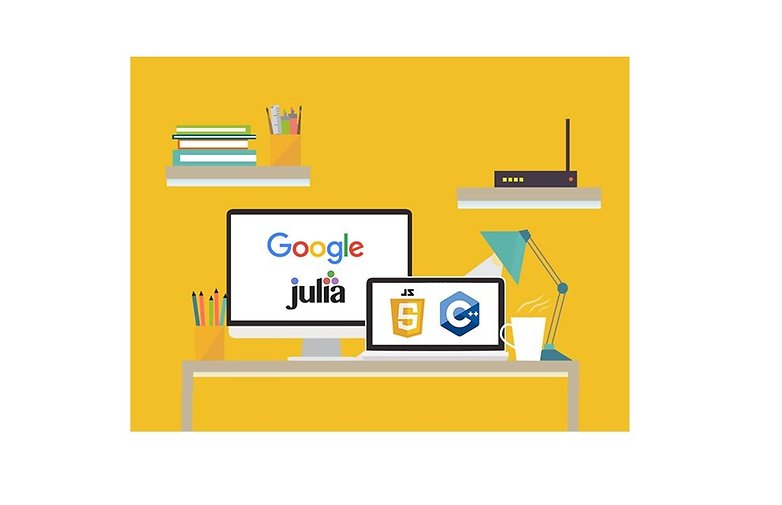 The content of this bundle will cover a wide range of programming languages, enabling you to do web design, app development, database creation and more. The languages include JavaScript, Python, PHP, and Ruby, but these are just the tip of the iceberg. You'll also learn popular tools like tools like Docker, MongoDB, Node.js, Angular 2, and more as you learn.
Start your learning now with the The Full Stack Programmer Bundle for only $39 – 97% off the original price of $1,499.00 in the AndroidPIT Deals Store. But, the deal ends in a few days, so act fast.