Are you new to mobile development? Perhaps you want to try, but simply don't know where to start. Here is a course that will teach you everything you need to get started developing for Android Nougat. Get the Ultimate Android N Development Bundle for just $39 – that's 90% off in the AndroidPIT Deals Store.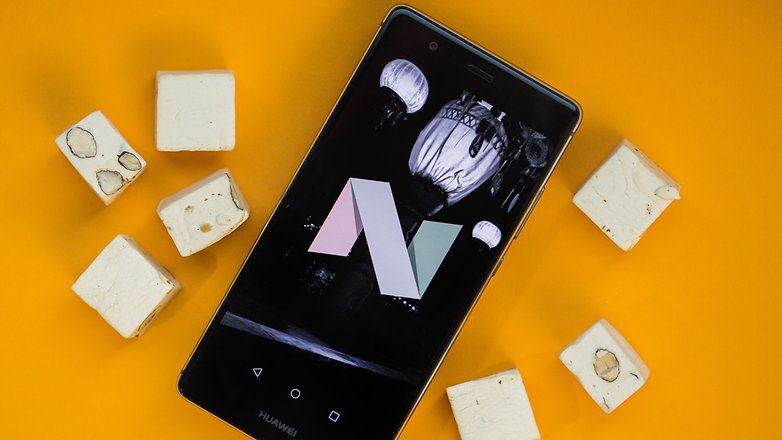 These five courses will take you from no knowledge of Android development all the way to advanced, expert level ability. You'll learn how to build your first app and all the newest development tools that are in use now. Then you'll build more complex apps and integrate other programs to increase functionality. And finally, you'll move on to more advanced topics like database techniques and more.
All this for just $39 – that's 90% off the original price of $415 in the AndroidPIT Deals Store for a limited time.