Deal: the ultimate entrepreneur bundle – up to 97% off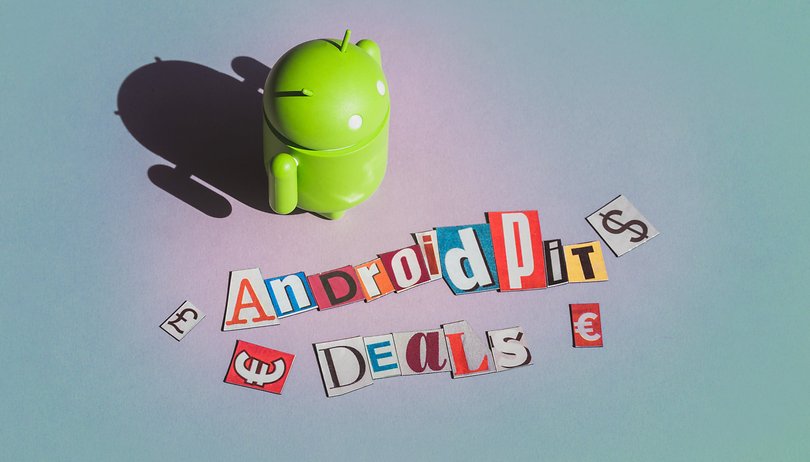 If you've ever dreamed of starting your own company then you need the right tools for the job. Gain independence with our ultimate entrepreneur's bundle today in our AndroidPIT Deals Store. We have a Lenovo N22 Notebook to keep your work mobile, a full entrepreneur's course bundle to teach you the ins and outs, and a firewall to keep all your sensitive information safe. Jump below for the specs and prices.
Lenovo N22 Windows Notebook
If you want a laptop that will give you the basic performance required for general business needs then look no further than the Lenovo N22 Windows Notebook. This rugged, highly durable laptop keeps you going even when you're out and about.
This compact device comes with 4 GB RAM and 32 GB storage. You can work for up to ten hours on a single charge and it is perfect for the independent business person. This top-notch laptop is only $224.99 – that's 24 percent off – in our AndroidPIT Deals Store.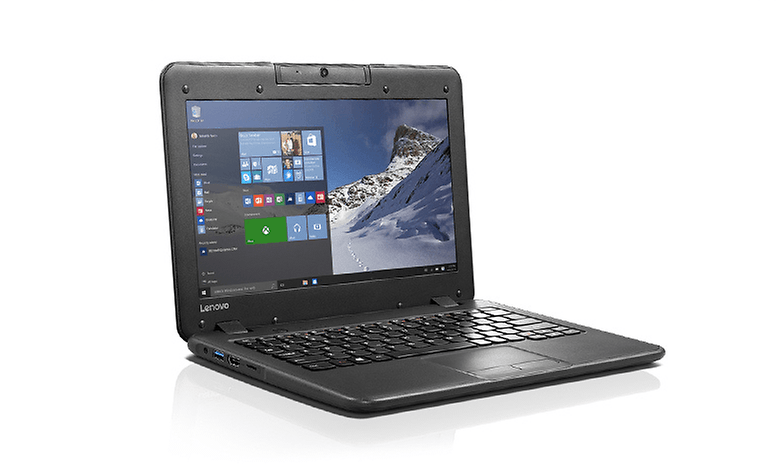 Digital Entrepreneur Bundle
There are plenty of ways to become an entrepreneur, and you would be surprised at what you may be good at. There are lots of new, interesting fields to go into with the advent of the digital revolution and with some know-how you can get started.
We have a course bundle that teaches you the basics of lots of different fields like digital marketing, Amazon affiliate marketing and SEO client management. Jump over to our AndroidPIT Deals Store and get this entire bundle for only $19 – that's 97 percent off the regular price of $745.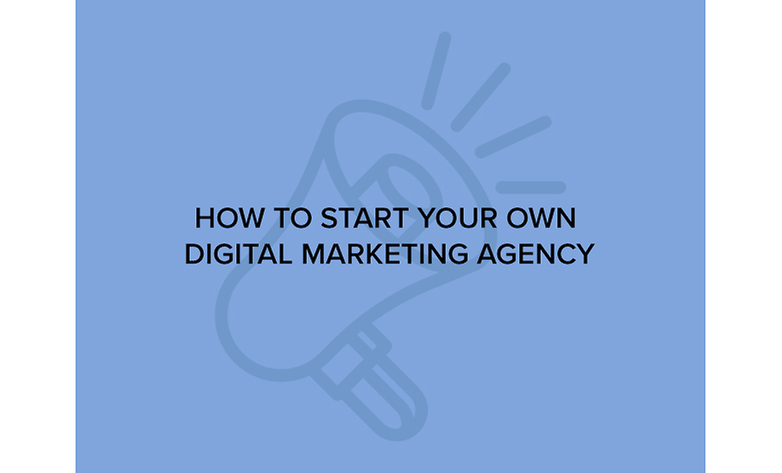 Spyshelter Firewall
Once you've got your new company going you need to protect your ideas from third parties. The Spyshelter Firewall system is perfect for this. It detects and blocks all crime-ware, financial malware and keyloggers in real time. It can detect and neutralize threats before they become a problem.
This system has a ton of features to keep you safe. It gives you detection of incoming and outgoing network requests, and it locks out hackers and unwanted apps from connecting to your PC. Get a lifetime subscription fto this service for only $39.99 – that's 52 percent off – in our AndroidPIT Deals Store.