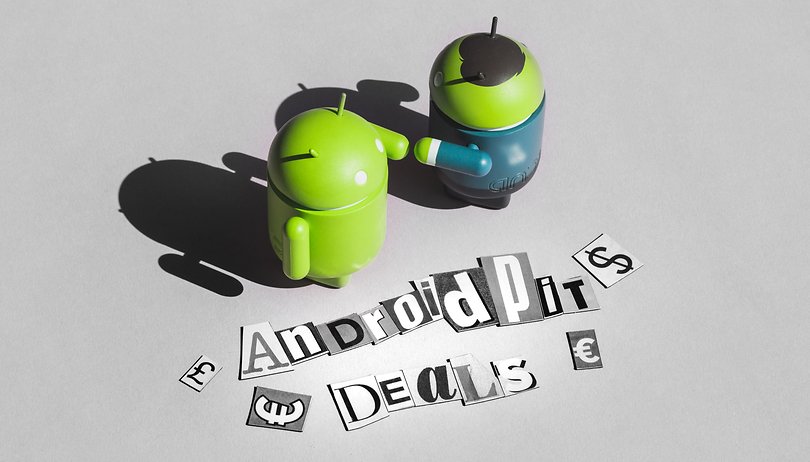 Deal: the ultimate Java course bundle – 95% off
Java programming is a marketable skill and a valuable asset to anyone looking to develop apps. Java is one of the most-used coding languages in app development and an excellent place for beginners to start. Now, we have a complete Java course bundle for only $69.99 – that's 95 percent off – in the AndroidPIT Deals Store.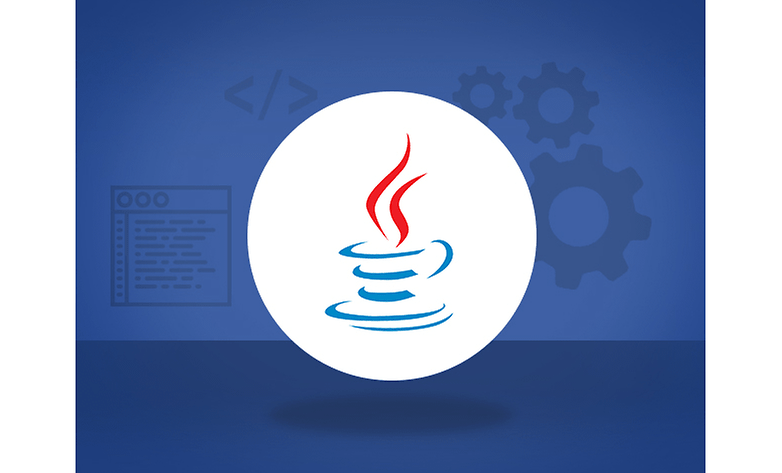 This is a major Java bundle that you don't want to miss. You can learn from the basics all the way up to advanced creation skills, which can bag you a lucrative career in the tech industry. Imagine having 'Java Programmer' on your resume or LinkedIn profile.
With this valuable course bundle, you will learn how to code for the web, iOS and Android. It's an online learning series with instruction aimed at providing job-oriented, hands-on training. You can enroll at any time and learn at your own pace.
Get started on a career in app or web development with the ultimate Java coding course bundle. You can get a deep discount on this package in our AndroidPIT Deals Store for only $69.99 – that's 95 percent off the original price of $1,500. Hurry over, as this special will only last for four days.