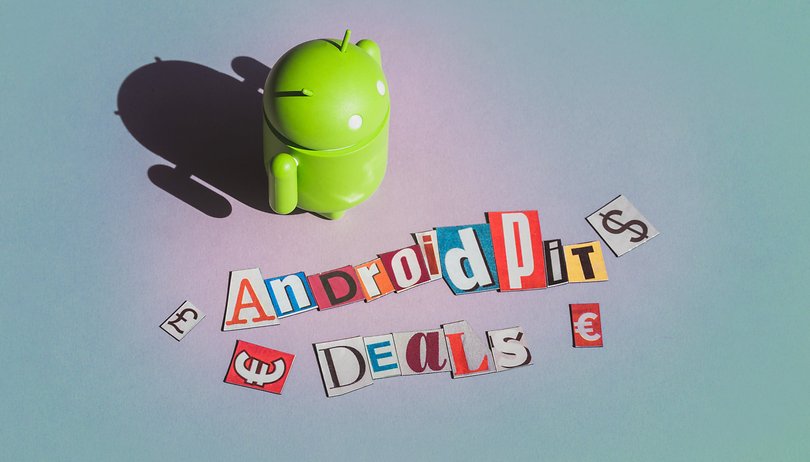 Deal: The ultimate PC bundle featuring CCleaner Pro – 91% off
With the right software on you PC you can enhance your computing experience and better your life. Today we have a special on the ultimate PC bundle so you can streamline your workflow, enhance your media library and protect your computer. Get this powerful package now for only $39.99 – that's 91 percent off – in our AndroidPIT Deals Store.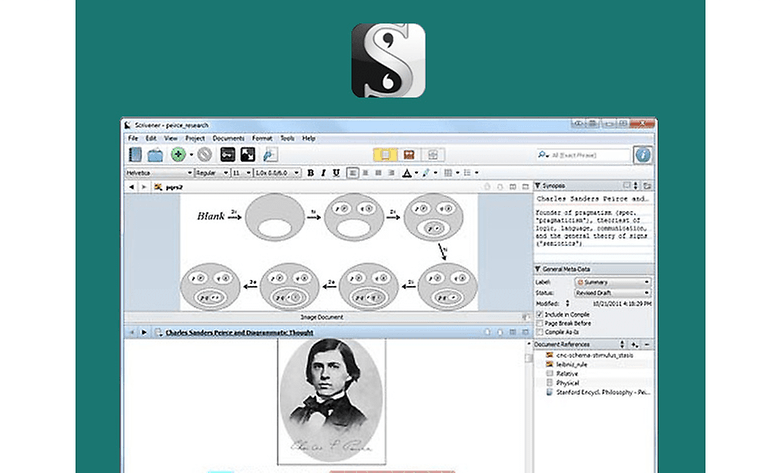 One program in the bundle is PhraseExpander. This innovative software automates your commonly used phrases so you spend less time continuously typing these throughout the day. Another program in the package is Focusky, the 3D digital canvassing tool that makes your presentations come alive.
There are so many more of these excellent programs in our ultimate bundle today, you will be amazed at how much extra time you'll have to do other things because your tasks will be finished faster.
Be sure to head over to our AndroidPIT Deals Store to check them out. Right now, you can get the entire package for only $39.99 – that's 91 percent off the original price of $466.74. But be sure to head over soon, this deal expires in a week.