I want to know what the hype is around NVIDIA Shield TV games.
What do you think?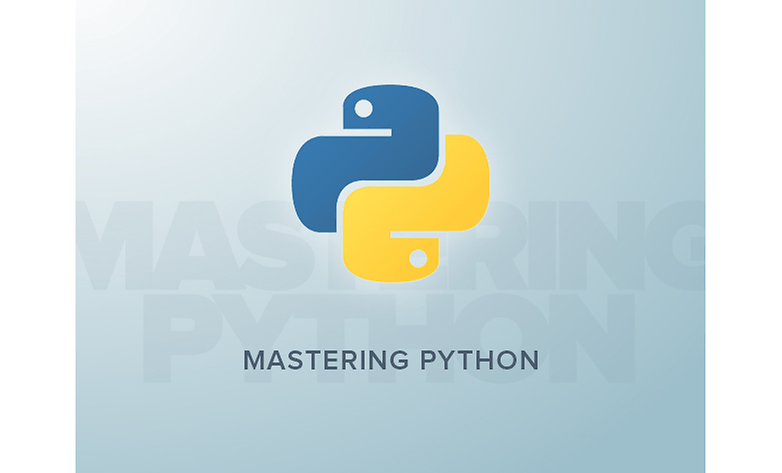 Python is one of the most popular programming languages out there, allowing developers to write code that is efficient and reusable. The seven courses we have on offer in this bundle will walk you through everything you need to know. Get a grounding in Git, the distributed version control system, as well as D3.js, a powerful JavaScript library. There are also two courses on Flask, a Python-based micro framework that relies on minimal coding.
If you're interested in developing websites or apps, for business or pleasure, this course bundle has the courses you need to get going.
You can pick up the ultimate Python coding bundle now for just US$49 – a saving of 88 percent – in the AndroidPIT Deals Store.