Deal: The world's first reversible micro USB cable - 25% off
Update:

25% discount now across entire store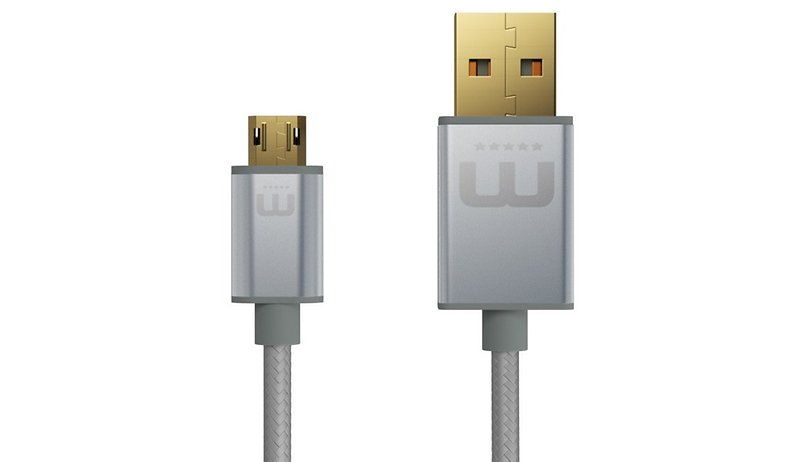 Save yourself the annoyance of constantly getting the USB plug the wrong way around with the MicFlip, the world's first fully reversible micro USB cable. It normally costs US$19.99, but we're offering you an exclusive 25 percent discount, with the special coupon code that you can find below.
UPDATE: Our friends at WinnerGear have extended the exclusive 25 percent discount across their entire store. Check out their full range of cables, headphones and chargers, and take your pick.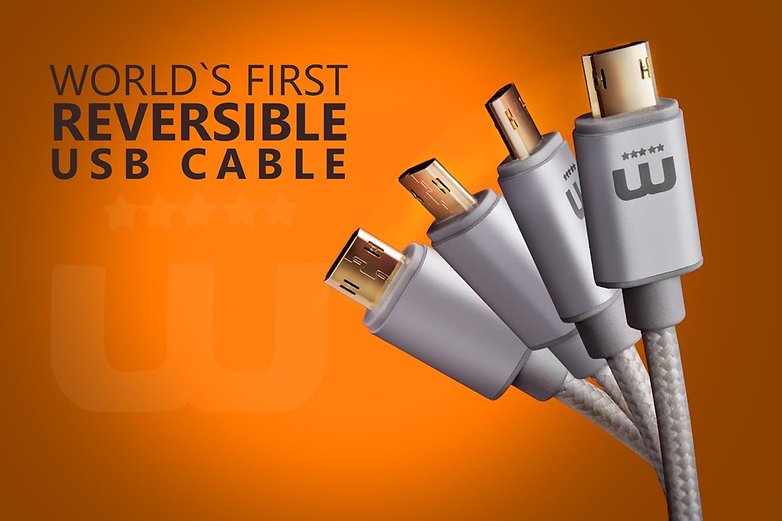 Not only is the MicFlip the first micro USB cable to be fully reversible, it's also gold coated, and the cable is braided with super strong nylon, making it tangle free, to boot. It might not quite be USB Type-C, but it's the next best thing.
To pick one up with a 25 percent discount, just enter ANDPIT25 at the checkout over at WinnerGear.
The coupon is valid until December 16, but order soon to ensure you get yours delivered in time for Christmas.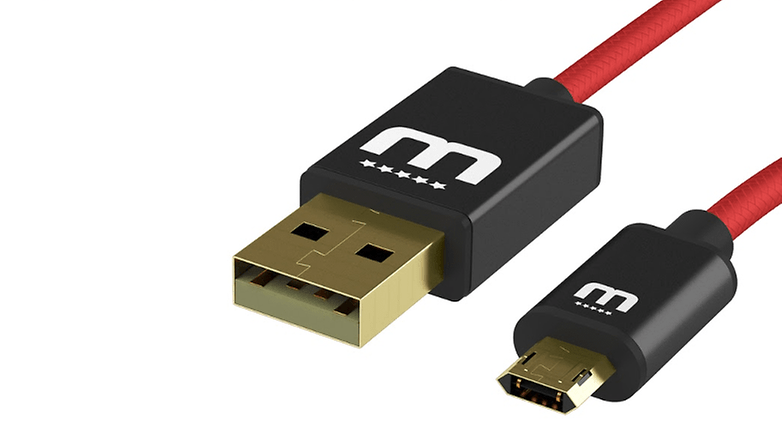 The MicFlip reversible USB cable is available in black, gold and silver.
Enter ANDPIT25 at checkout and get your hands on the world's first reversible micro USB cable with a 25 percent discount in the WinnerGear store.