Deal: top-rated Pebble Time smartwatch – 20% off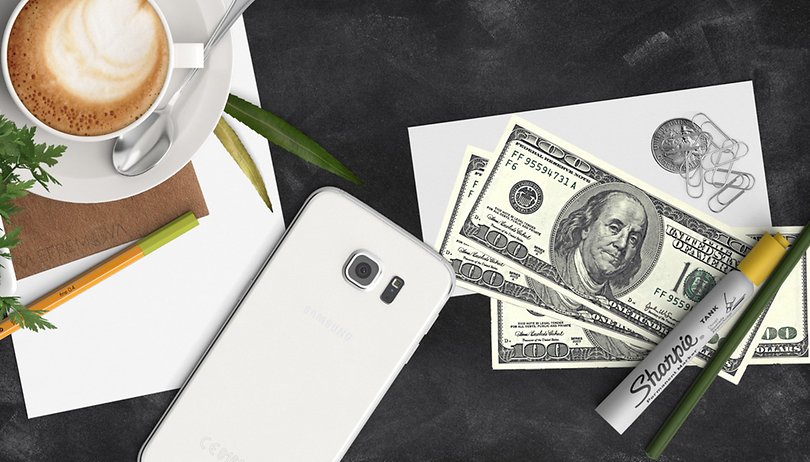 Pebble started as a Kickstarter campaign and blossomed into a top-rated smartwatch manufacturer. And its new watch – the Pebble Time – is a distinct, quality wearable with cutting-edge specs. It packs everything you need in a compact, easy-to-wear package. Best of all, it's sleek and stylish. You can get the Pebble Time smartwatch now for only $119.99 – that's 20 percent off – at our AndroidPIT Deals Store.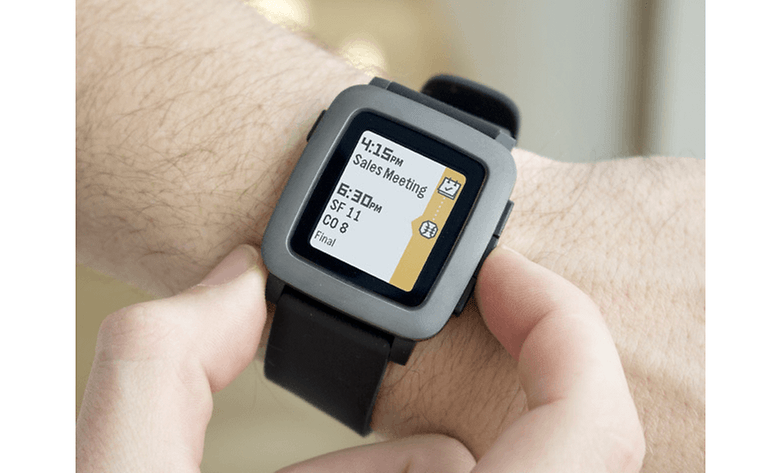 The Pebble Time does just about everything you could need from a smartwatch. It has a unique, easy-to-view timeline interface. The display shows texts, incoming calls, calendar events, weather alerts, sports scores, news and much more.
You can learn a lot about yourself with this device. You can track your sleep and see what your normal pattern is. You can view how many steps you took in a day and see if you're following your exercise regimen. You can get daily and weekly reports on your activities to get a better view of your habits.
The Pebble Time is sturdy. It's made with 2.5D glass and marine-grade stainless steel with PVD coating. It's water-resistant: you can take it in the shower with you or swim underwater for up to 30 meters. Its ergonomic and thin design is meant for wearing all day. You can view the interface both day and night. It even works under bright lights.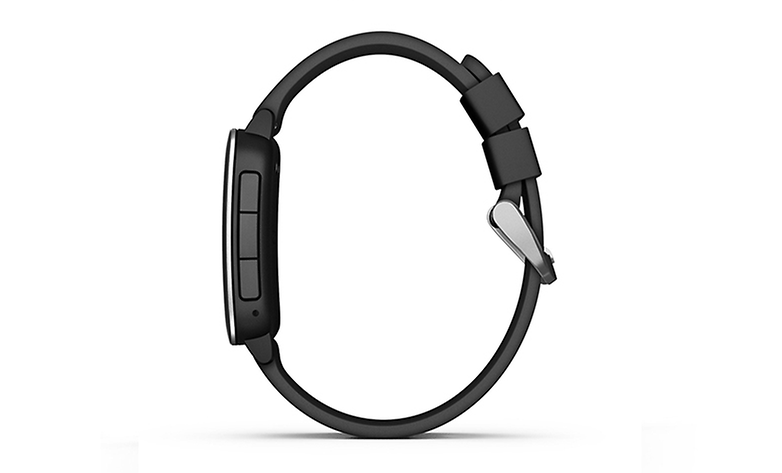 You can wear the watch for a week without charging it. It comes with a powerful magnetic charger and cable that works for any USB port. It comes equipped with a 22 mm black silicone strap and a steel clasp. The vibrating motor on-board ensures only you wake up when your alarm goes off so you don't disturb your partner.
The Pebble Time supports Android devices running Ice Cream Sandwich or higher. You can get this top-rated smartwatch right now at our AndroidPIT Deals Store for only $119.99 – that's 20 percent off. This offer will only last for a week so head over right away.