Deal: up to 30% off indestructible Titan USB cables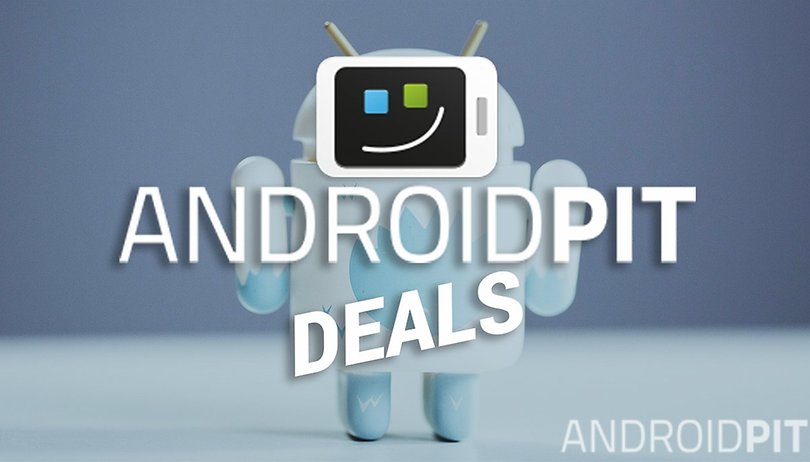 Frayed and tangled USB cables are the bane of all our existences. Titan has a lasting solution: the Titan M and Titan Loop M cables. They're wrapped twice over in industrial-grade steel, so they can take anything a life of USB service might throw at them. You can get a pair of them for US$29.95 – that's 33 percent off – in the AndroidPIT Deals Store now.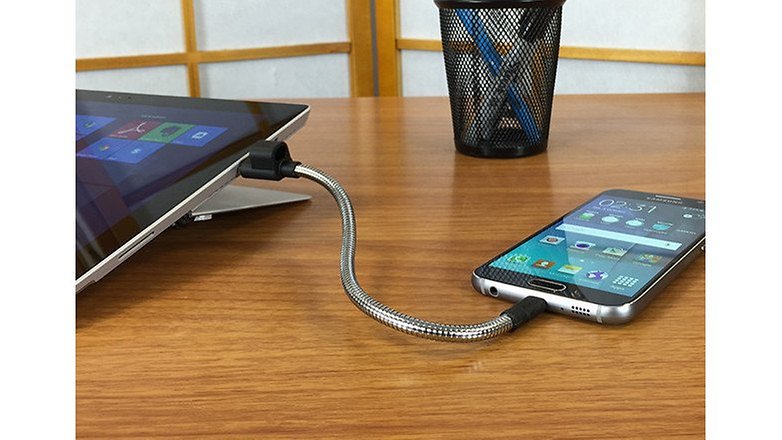 We're offering two Titan M USB cables for just US$29.95. One is 3.25 feet long, the other 9 inches. Both are tangle-free and wrapped in enough to steel to see them through to the next century. The shorter Titan M Loop cable folds in half and clips together, making it super portable. Buy them together and you have one for the road and one for home. Get them both now for US$29.95, a saving of one third off the normal price, in the AndroidPIT Deals Store.
Each cable is also available to buy separately: