It's important to have a top-notch camera to capture those high-octane moments in your sporting adventures. You need to get clear snapshots and continuous video that doesn't miss a moment. That's where the Veho Muvi K2 Sport HD Wi-Fi camera comes in to record all your high-speed expeditions around the world. This durable, highly-mobile sport camera is now only $179.95 – 35 percent off – at the AndroidPIT Deals Store.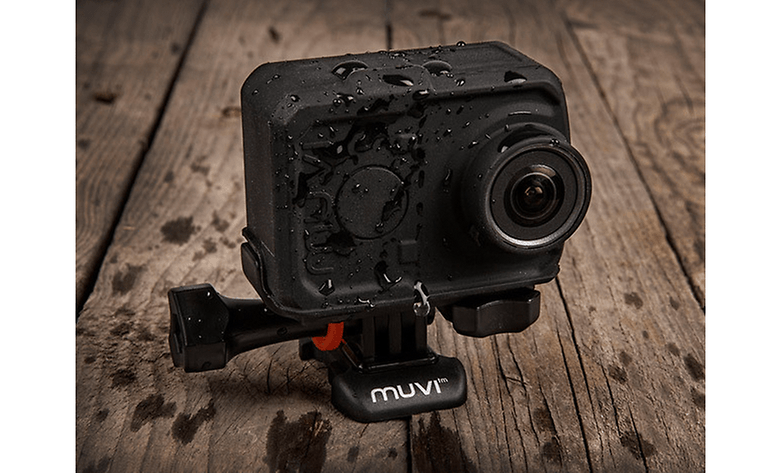 The Veho Muvi K2 HD camera snaps sharp photos in single and fast-burst modes so you can watch any moment unfold in slow motion. It even shoots snapshots while you are recording video. When you're finished recording video, you can play back all the action in full HD.
The HD K2 shoots crisp 16 MP single, time-lapse or fast burst photos. You can record 1080p video with plenty of recording options. You won't have to worry about the battery because you can record up to four hours of continuous video on its 1500 mAh battery. It hooks up to Wi-Fi within a 197 foot range and you can share your best moments with its special social media-compatible Android app.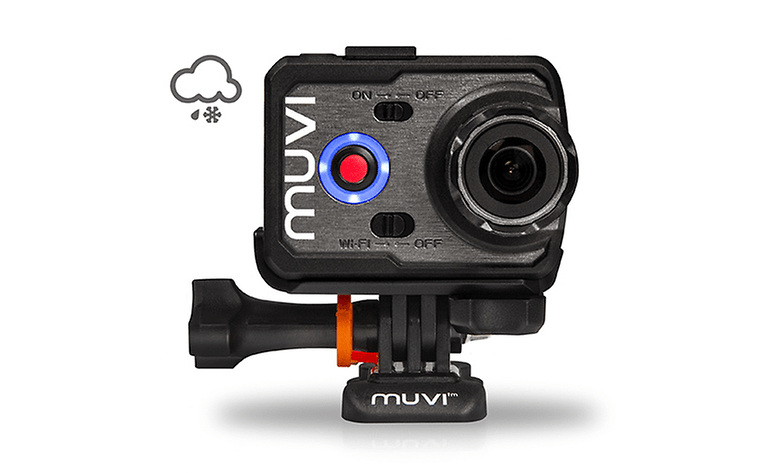 This camera is made for shooting stills and videos in those action-packed moments in your sporting life and it has all the gear to make this happen. You can snap it to your helmet or board with the mounts. It can be perched on its K2 tripod. It comes with a durable black silicone case so you can take it just about anywhere.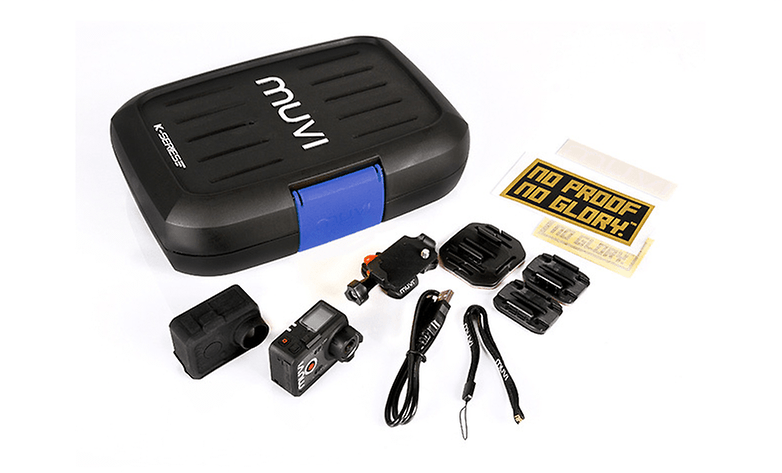 The premium Veho Muvi K2 Sport HD Wi-Fi camera gives you everything you need to shoot clean pictures and record high-quality video during your most daring, adventurous moments. Now you can get this powerful camera for only $179.95 – 35 percent off – at the AndroidPIT Deals Store.