Deal: capture and edit incredible video with this course bundle - 97 percent off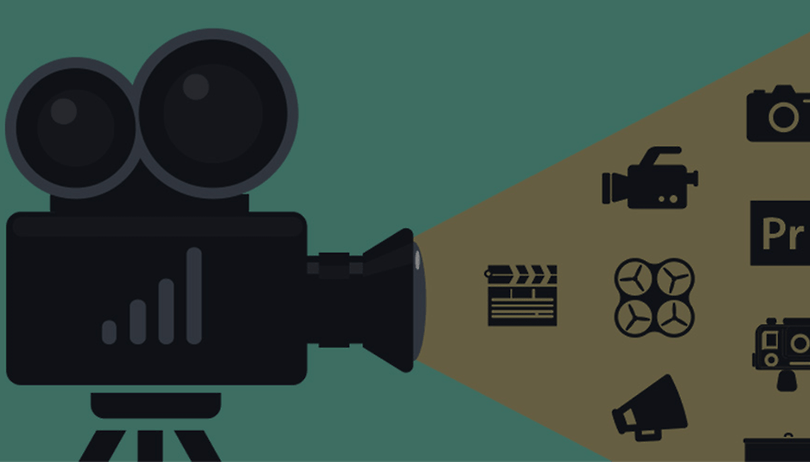 With the rise of smartphones, the ability to capture high-definition video has become ubiquitous. Now is your chance to make the most of it, with 97 percent off the videography bootcamp course bundle. It comprises eight courses, covering everything from Adobe Premiere to Final Cut Pro X to green screen video editing, and now costs just US$39 in the AndroidPIT Deals Store.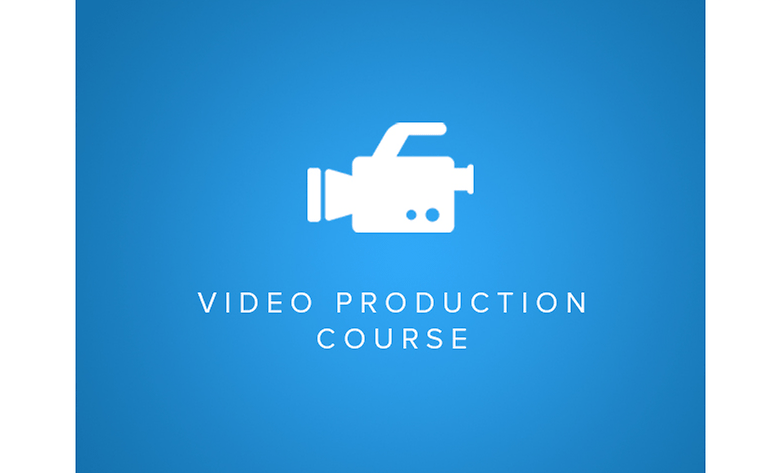 Techniques for shooting great video are becoming more advanced and more accessible all the time. You can use your phone, a GoPro or even a drone to capture great footage and the videography bootcamp covers all these methods and more.
Learn the basics of cinematography and get the inside scoop on indie filmmaking hacks. Once you've brushed up your shooting skills, you can learn how to edit and produce your footage with courses on Final Cut Pro X, Adobe Premiere Pro and DSLR video production.
Get the videography boot camp, with over 33 hours of content for just US$39 – 97 percent off – in the AndroidPIT Deals Store.