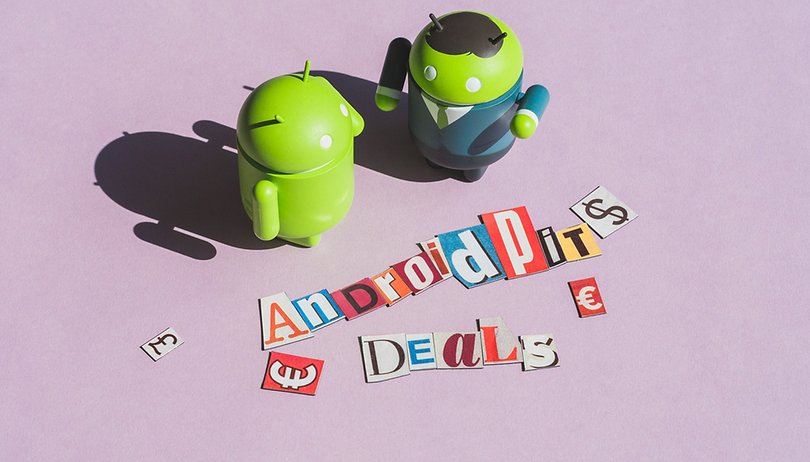 Deal: VPN Secure: lifetime subscription – 91% off
Your data is priceless and should be protected at all times. With VPN Secure you'll be able to surf while keeping all your personal information safe from unwanted third parties. Pick up a lifetime subscription to this service for only $39 – that's 91 percent off – in our AndroidPIT Deals Store.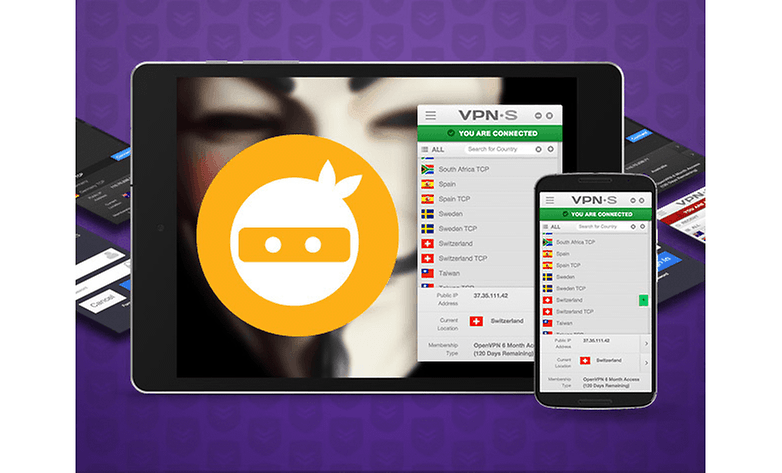 In an age where internet privacy concerns are becoming more prevalent, you need to keep your precious data safe. The VPN Secure service hides your location and IP address while ensuring your traffic is encrypted. You can browse safely without worrying about intrusion from thieves, government agents, an ex or any other unwanted third party.
Traveling is a lot of fun but you often don't have access to your favorite movies, music and TV shows. But the VPN Secure service bypasses these geo-restrictions and allows you to get all your content safely. Additionally, you can watch on up to five devices simultaneously.
Start browsing safely with the VPN Secure. Get a lifetime subscription in our AndroidPIT Deals Store for only $39 – that's 91 percent off the retail price of $450. But hurry over, this deal ends in just 15 hours.